To mark our 10th anniversary in 2018, I redesigned our logo and introduced product iconography for use in market signage, packaging, and print materials.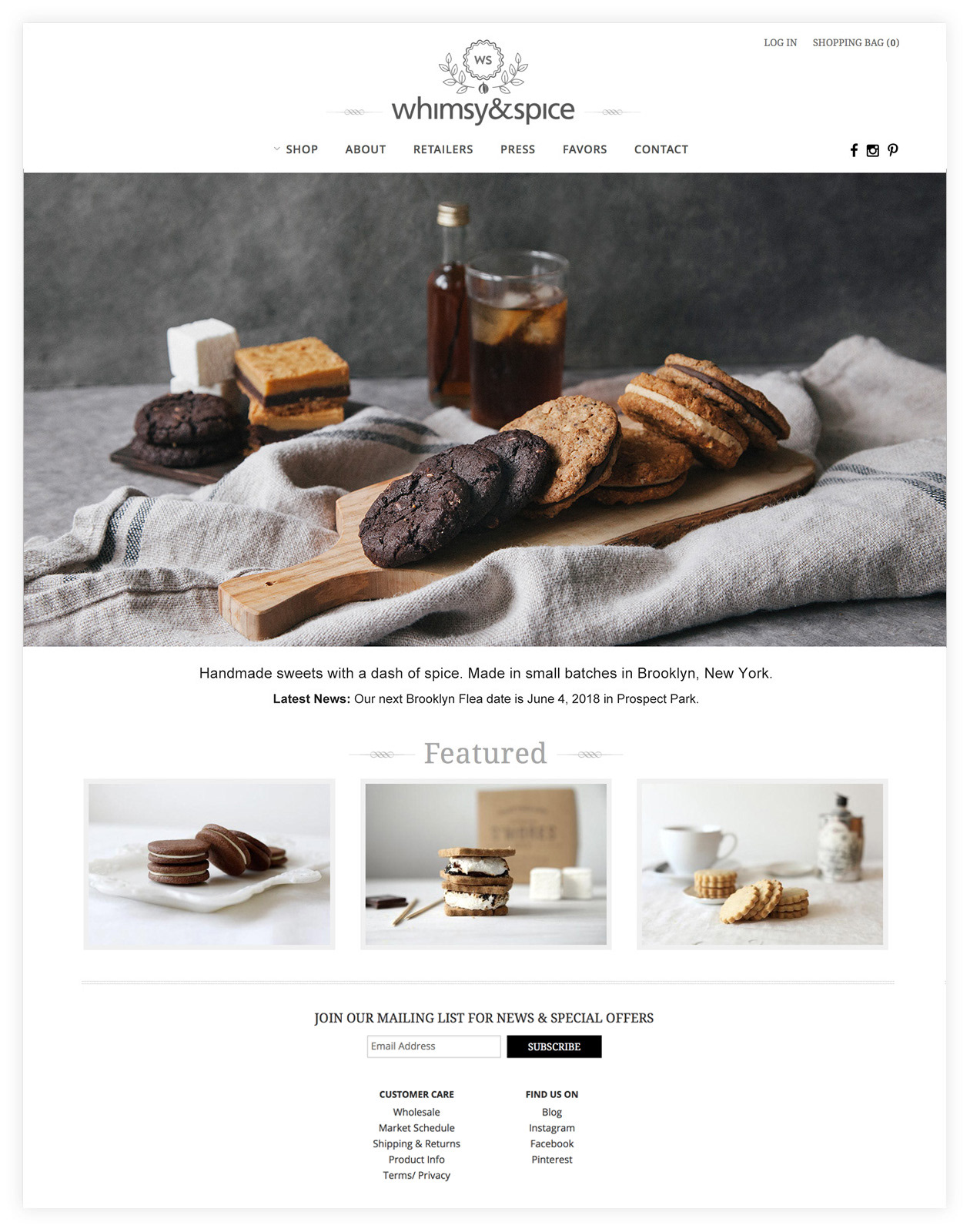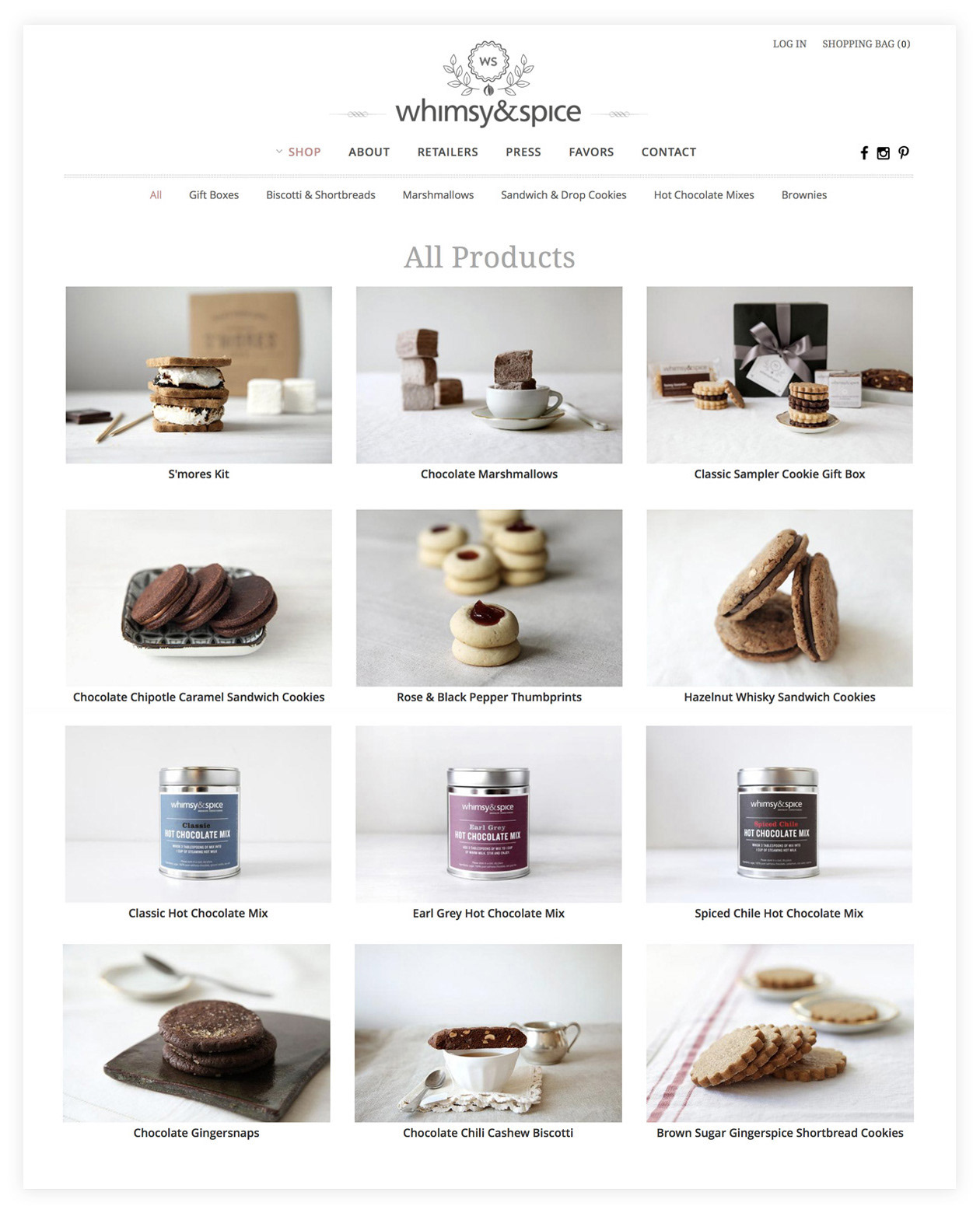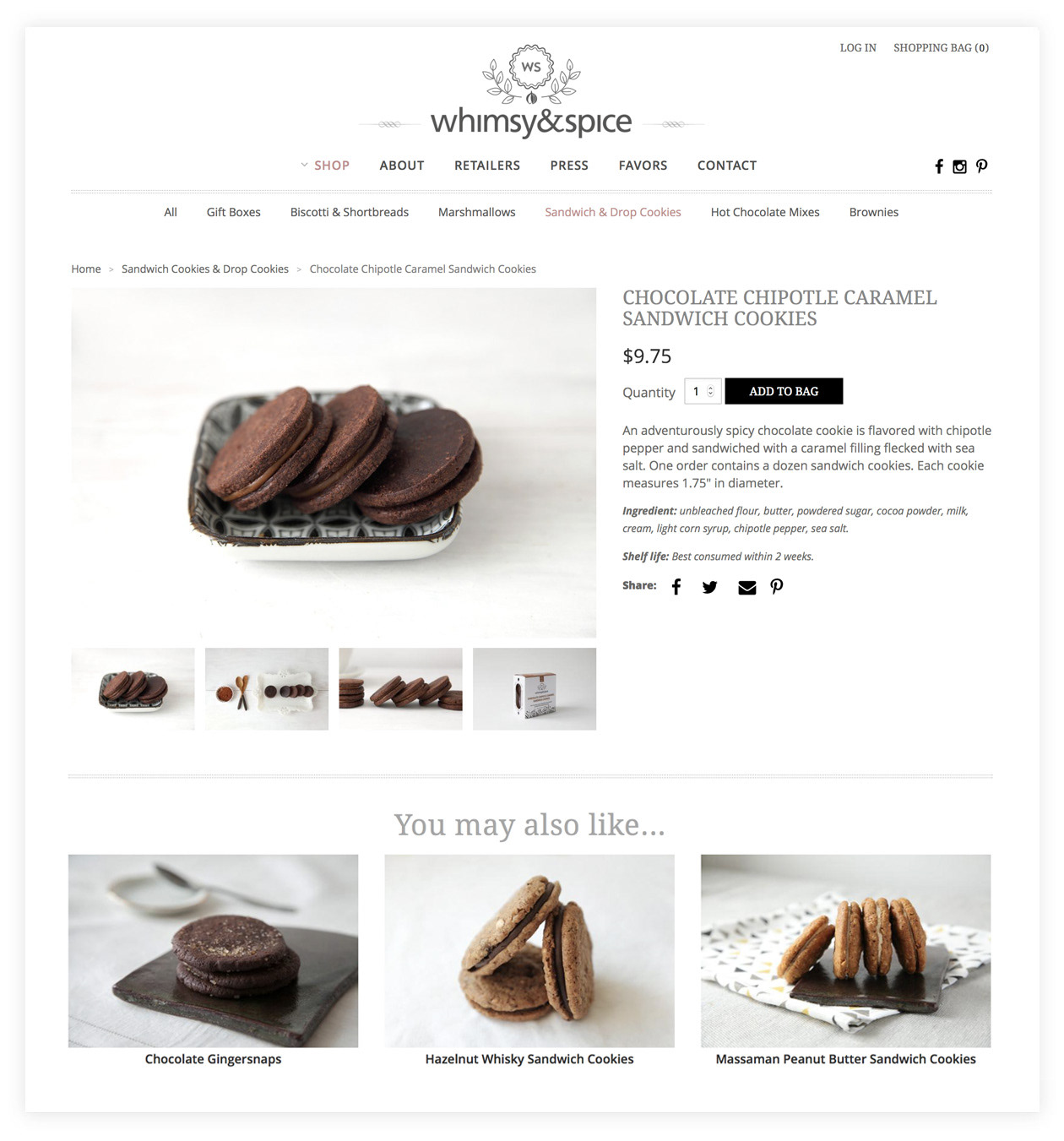 The current version of our e-commerce site
features a clean, minimal design with a greater focus on product imagery
. Powered by Shopify, this is the 4th version of our website
.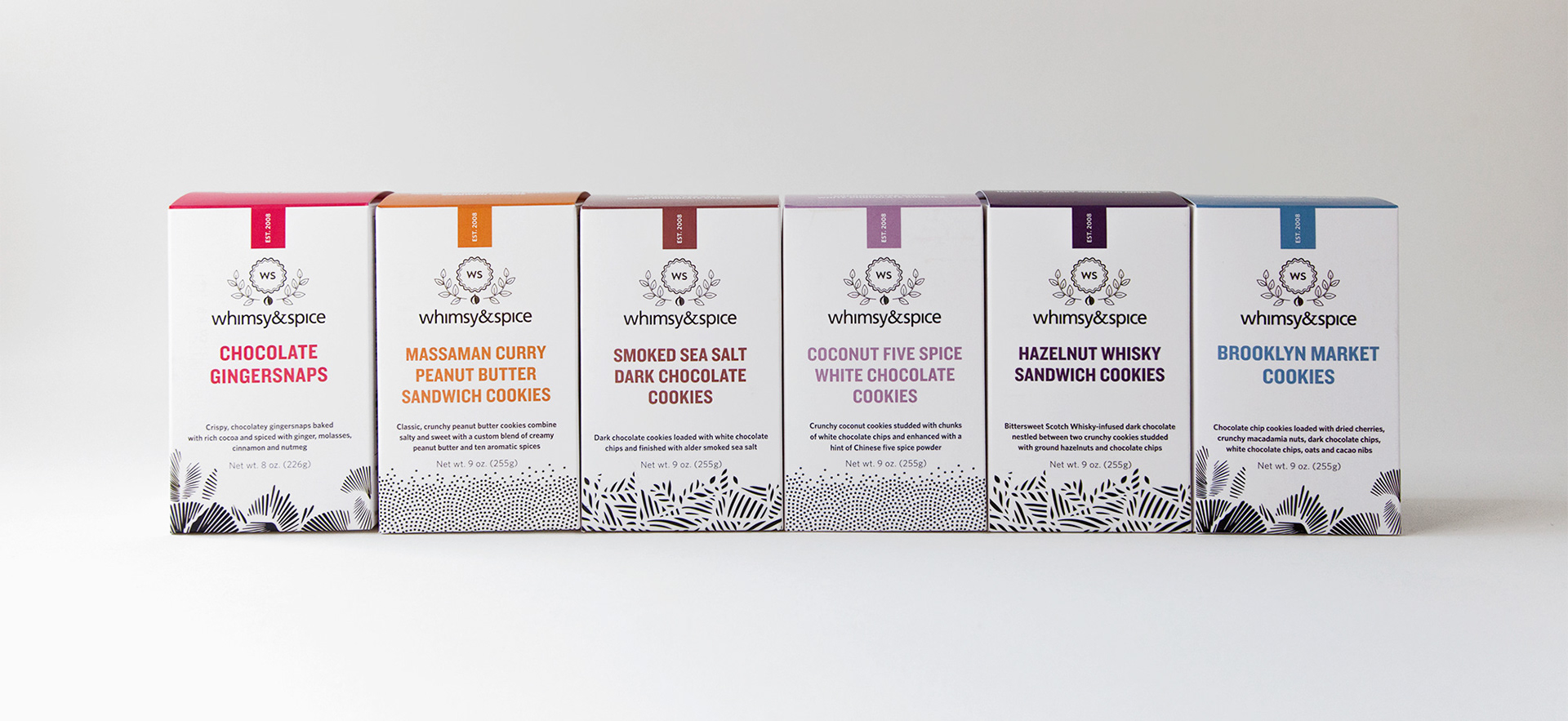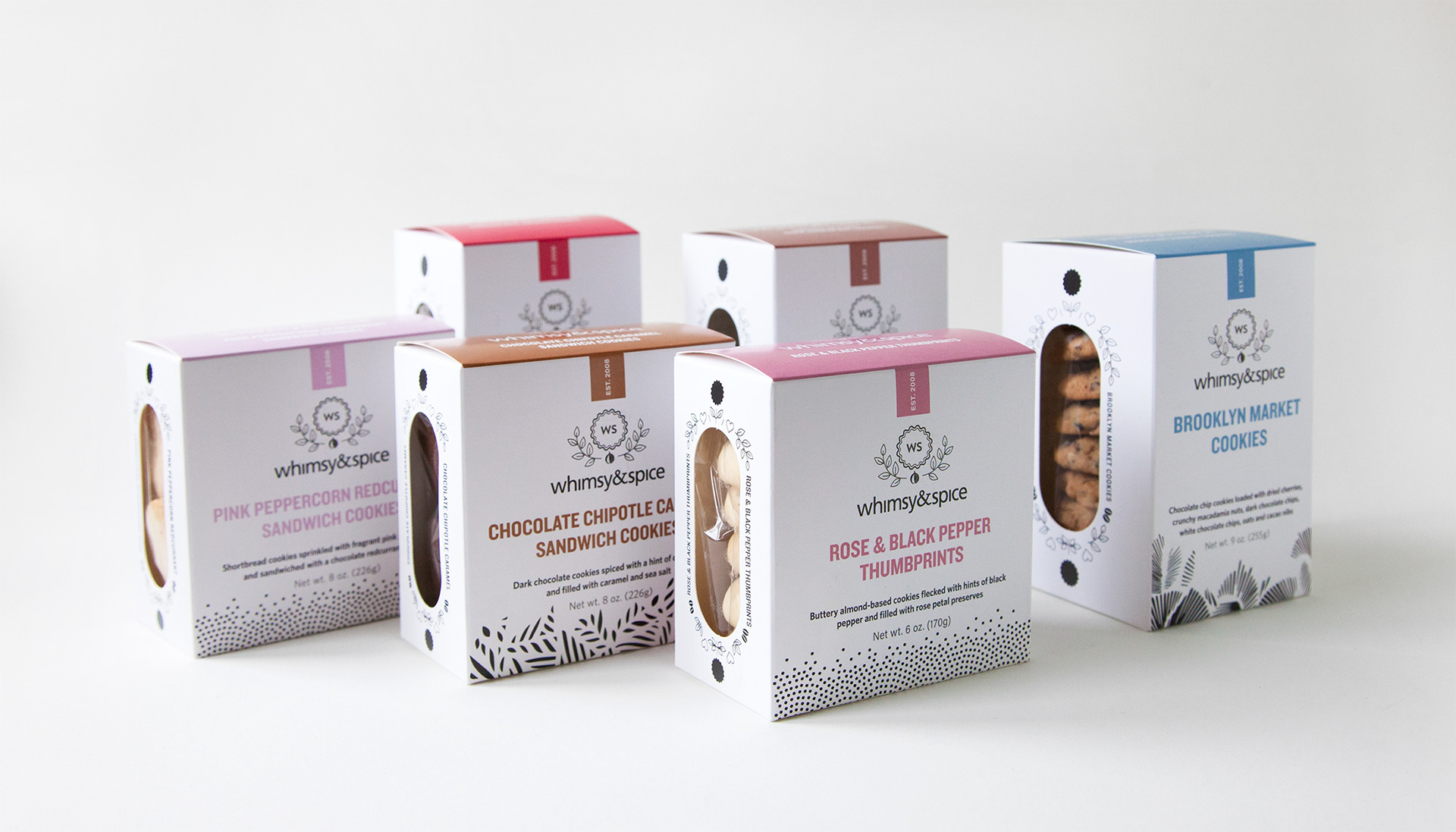 New packaging, which launched in Fall 2018. I designed boxes with 4 different pattern designs for 16 different products. Our cookies were previously packaged in heat sealed cello bags with a label. The new packaging strengthens our brand identity with the elegant minimalism in design that we are known for, and establishes a new color palette that is unified by black and white patterns and iconography. 
The main goal of this redesign was to have better shelf presence in retail stores and to better protect the cookies against constant handling by customers. A diecut window allows the product to be shown, and the inclusion of nutritional labels provides the customer with greater information about our products.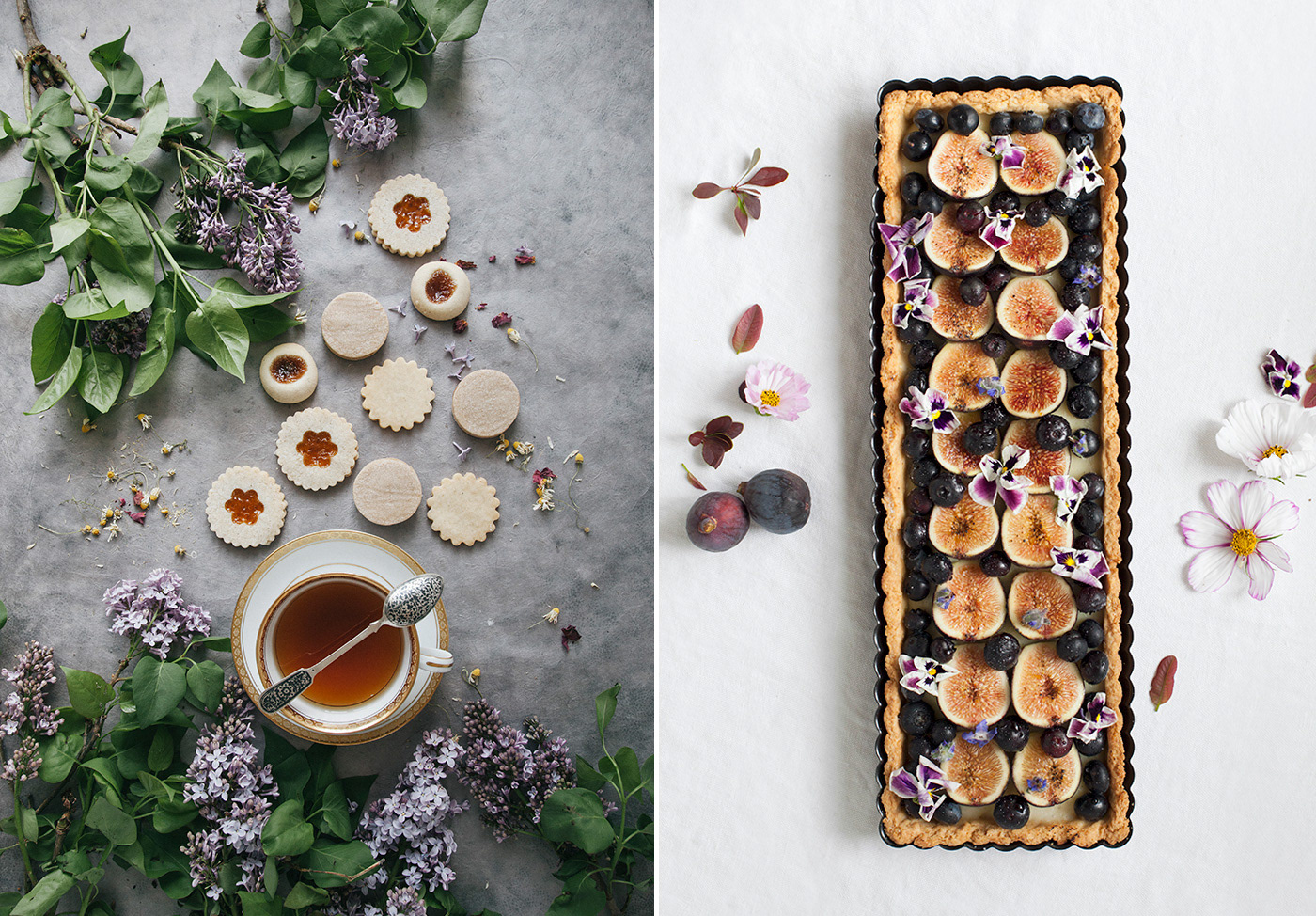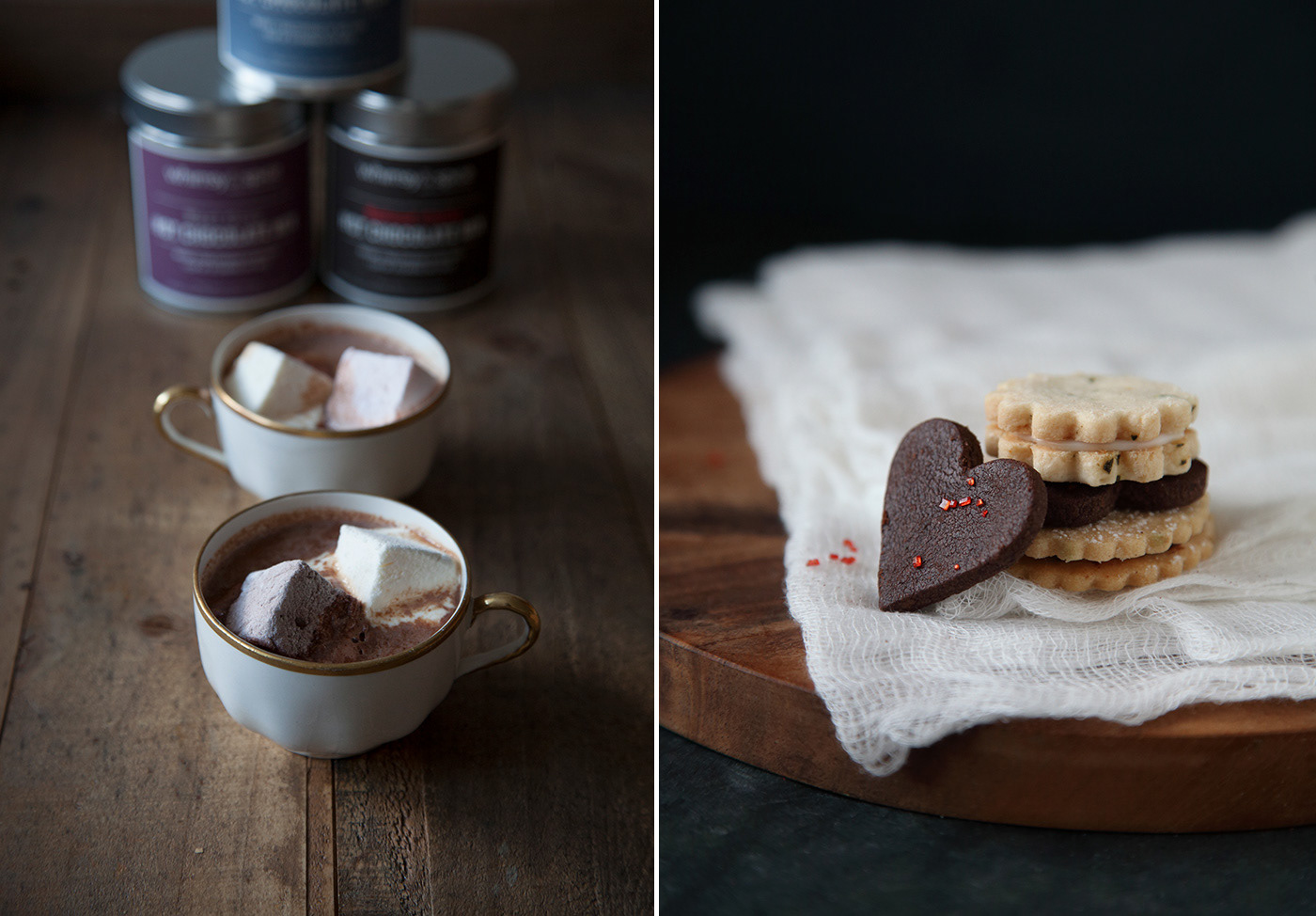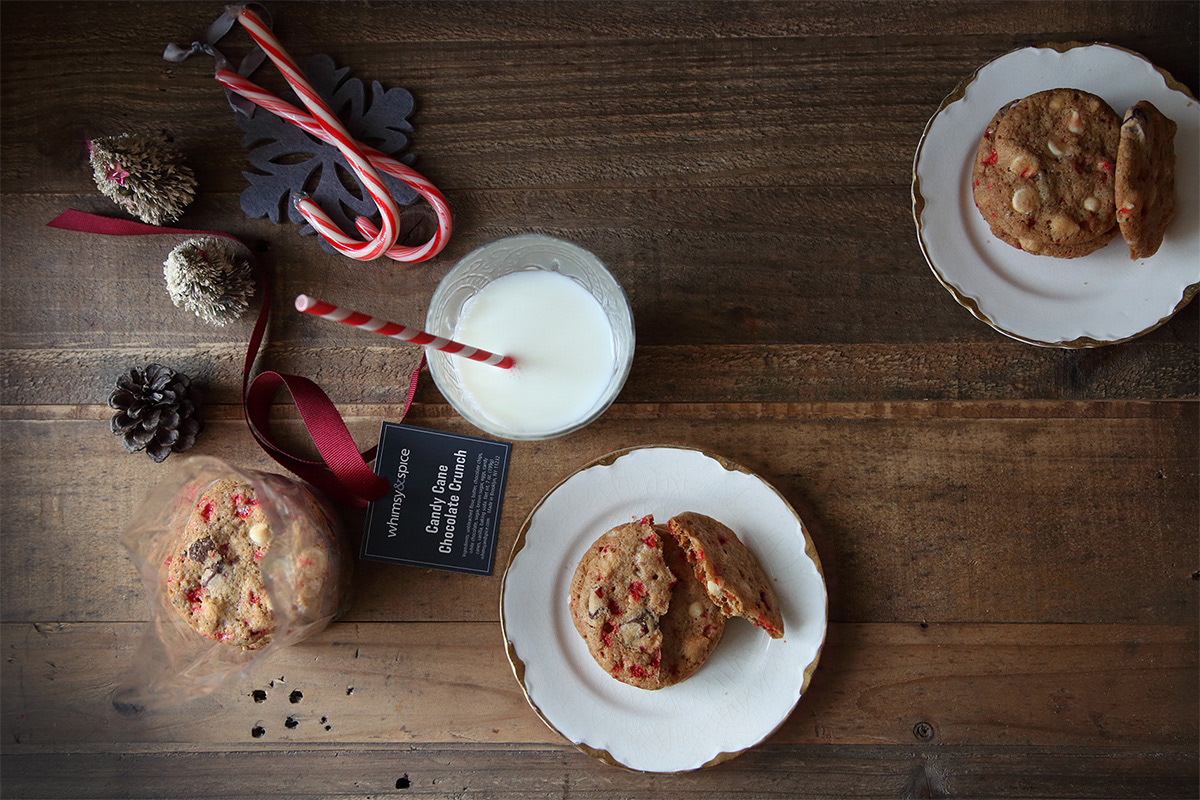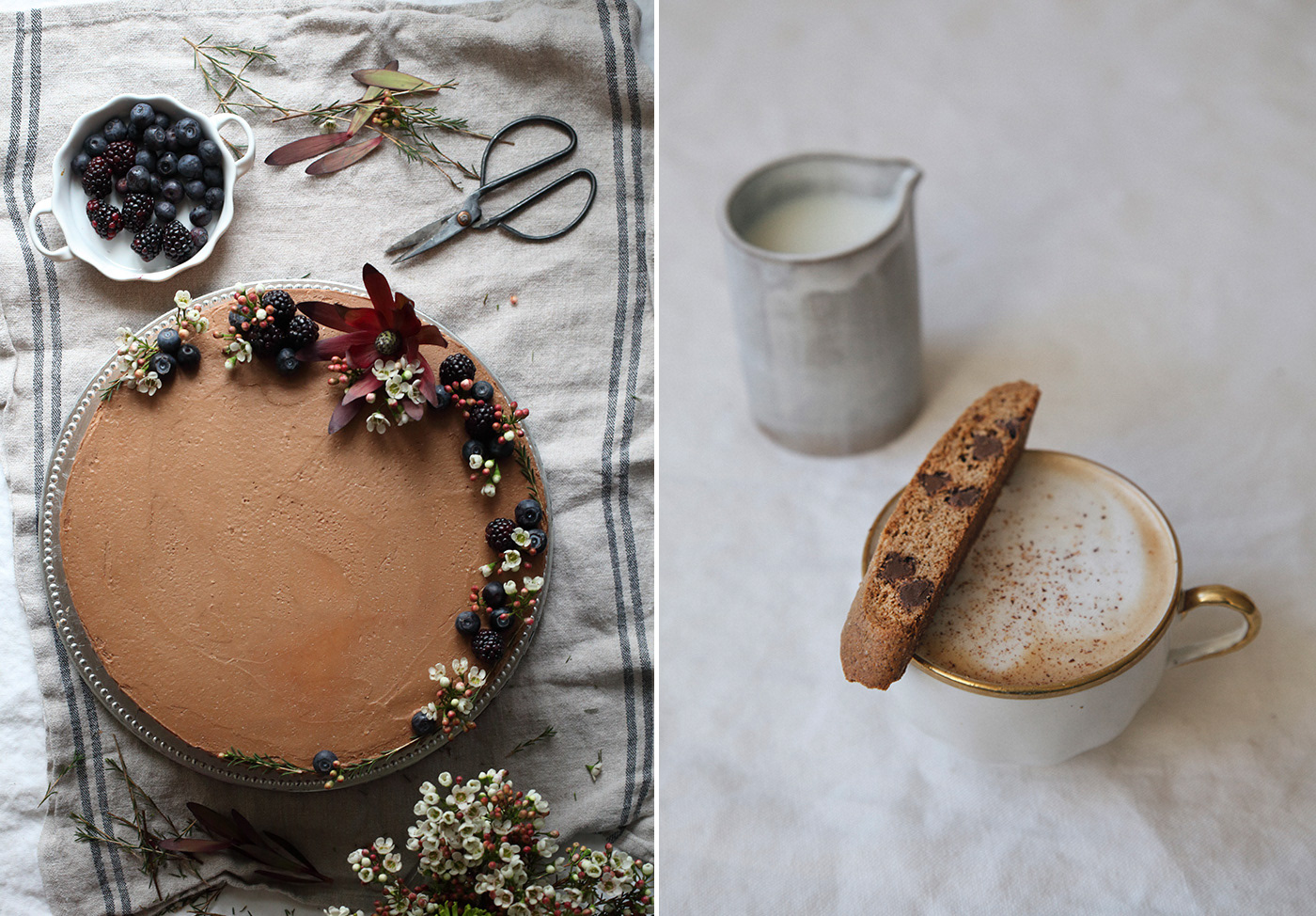 I conceptualize, style and photograph all of our company's product photography and social media content, including seasonal recipes and holiday campaigns. Assets are then leveraged and shared across all social media platforms.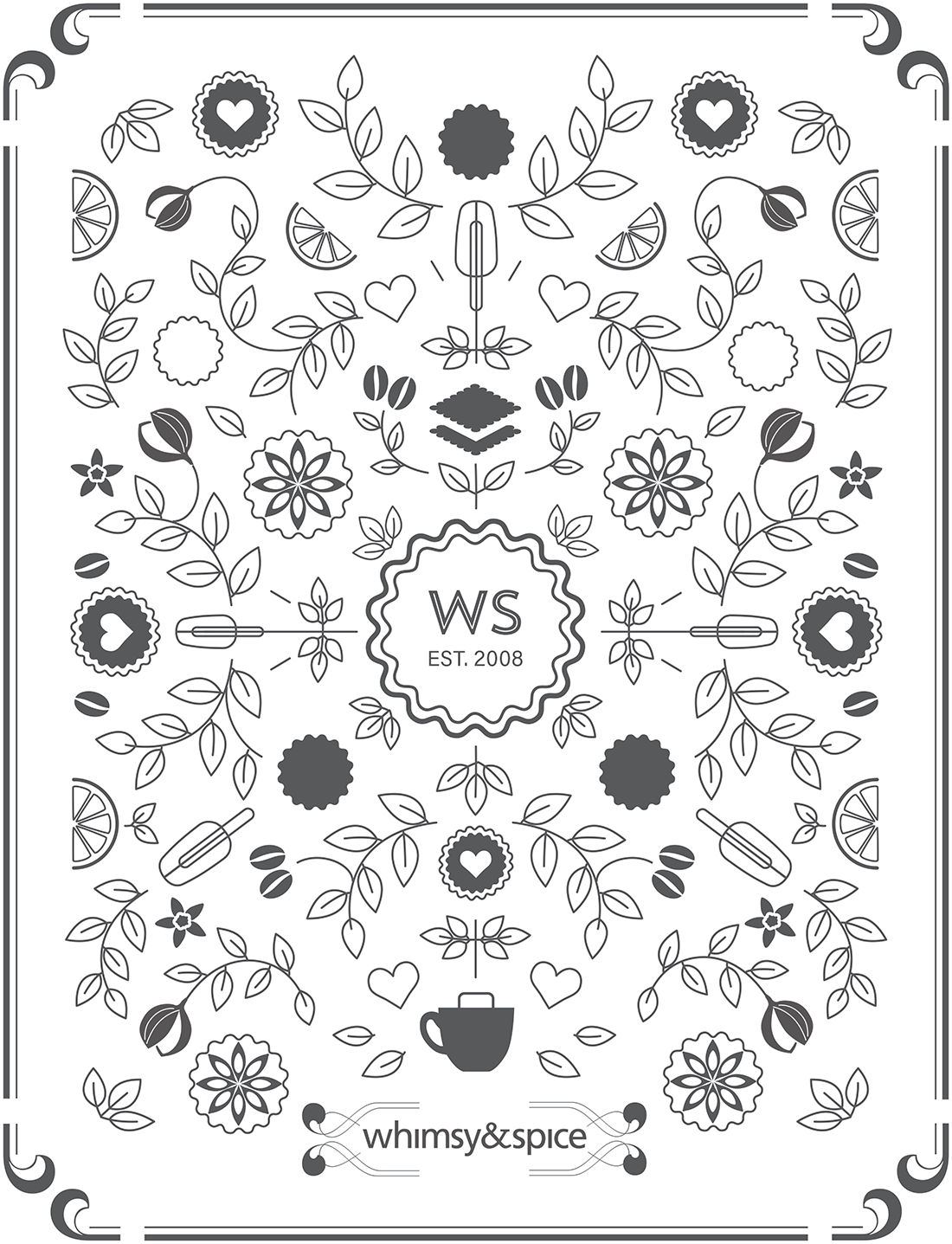 An illustration featuring playful product iconography to be printed on tote bags and postcards.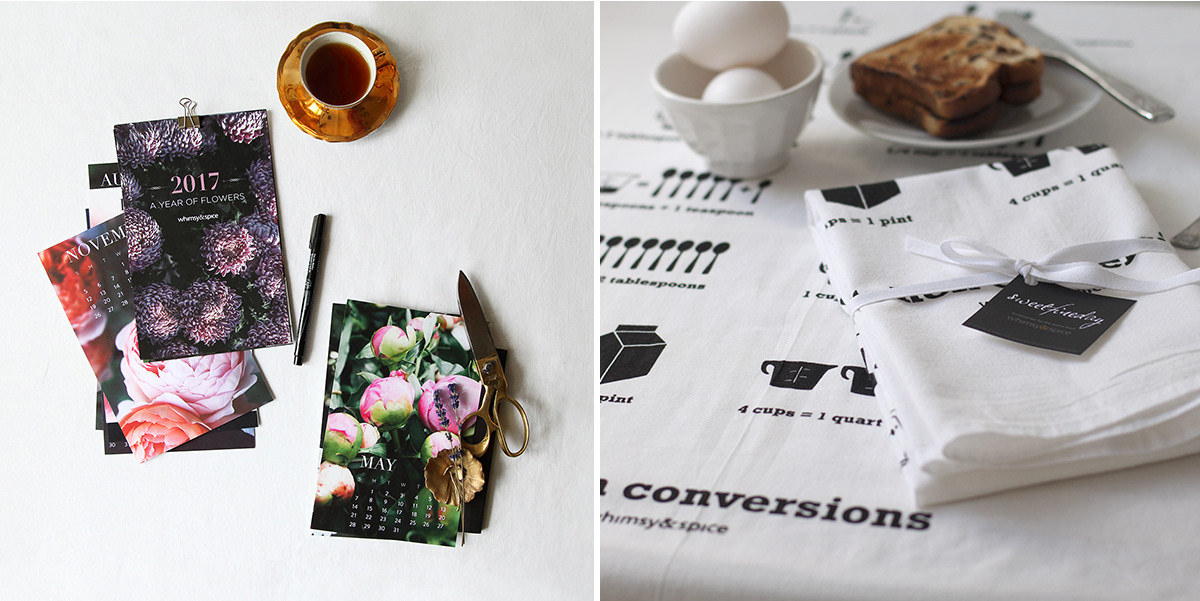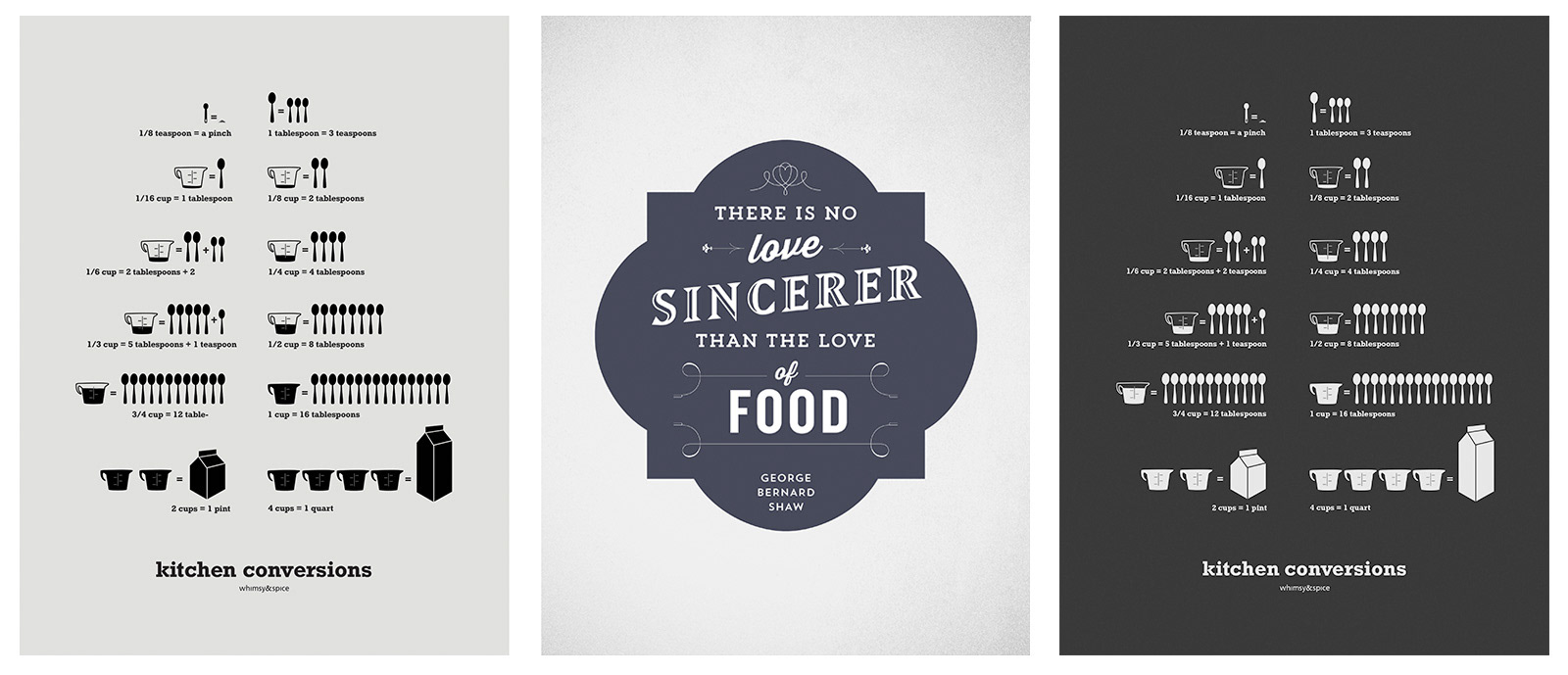 Over the past 10 years, I have designed various paper goods and products for Whimsy & Spice, including prints, kitchen measurement tea towels and posters, illustrated botanical cards, and calendars featuring original photography.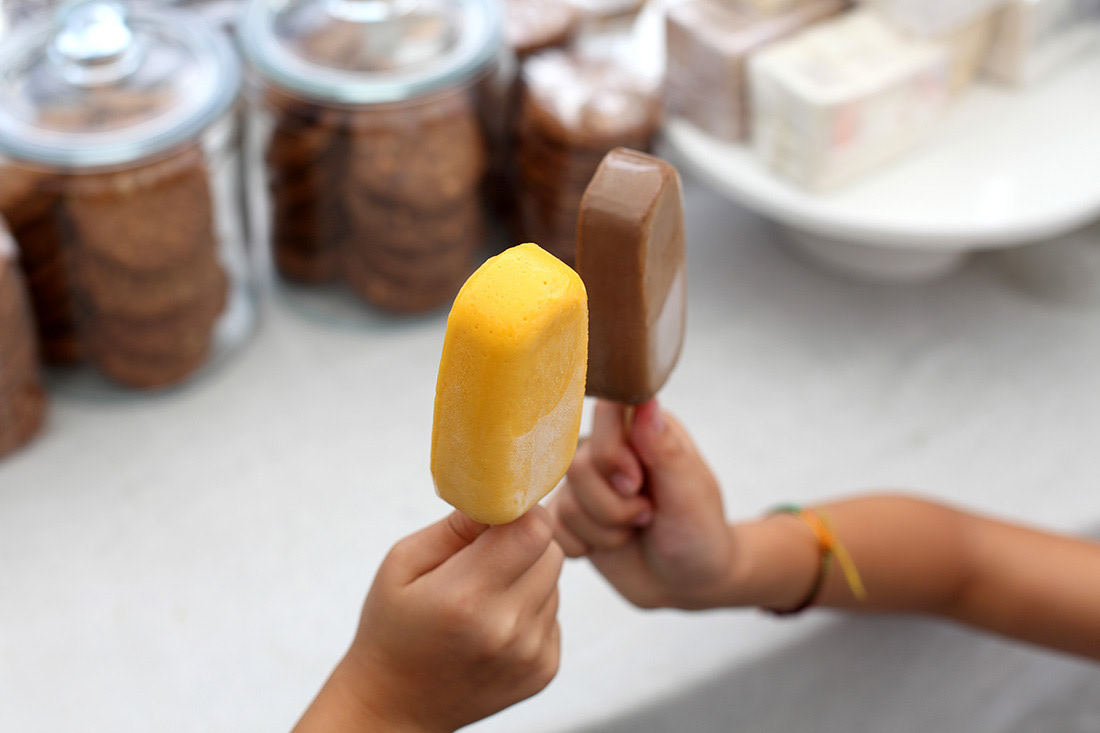 Whimsy & Spice is one of the original food companies that grew from the artisan food movement in Brooklyn, NY. We're a long-time fixture at NYC outdoor markets and an active member of the food community.