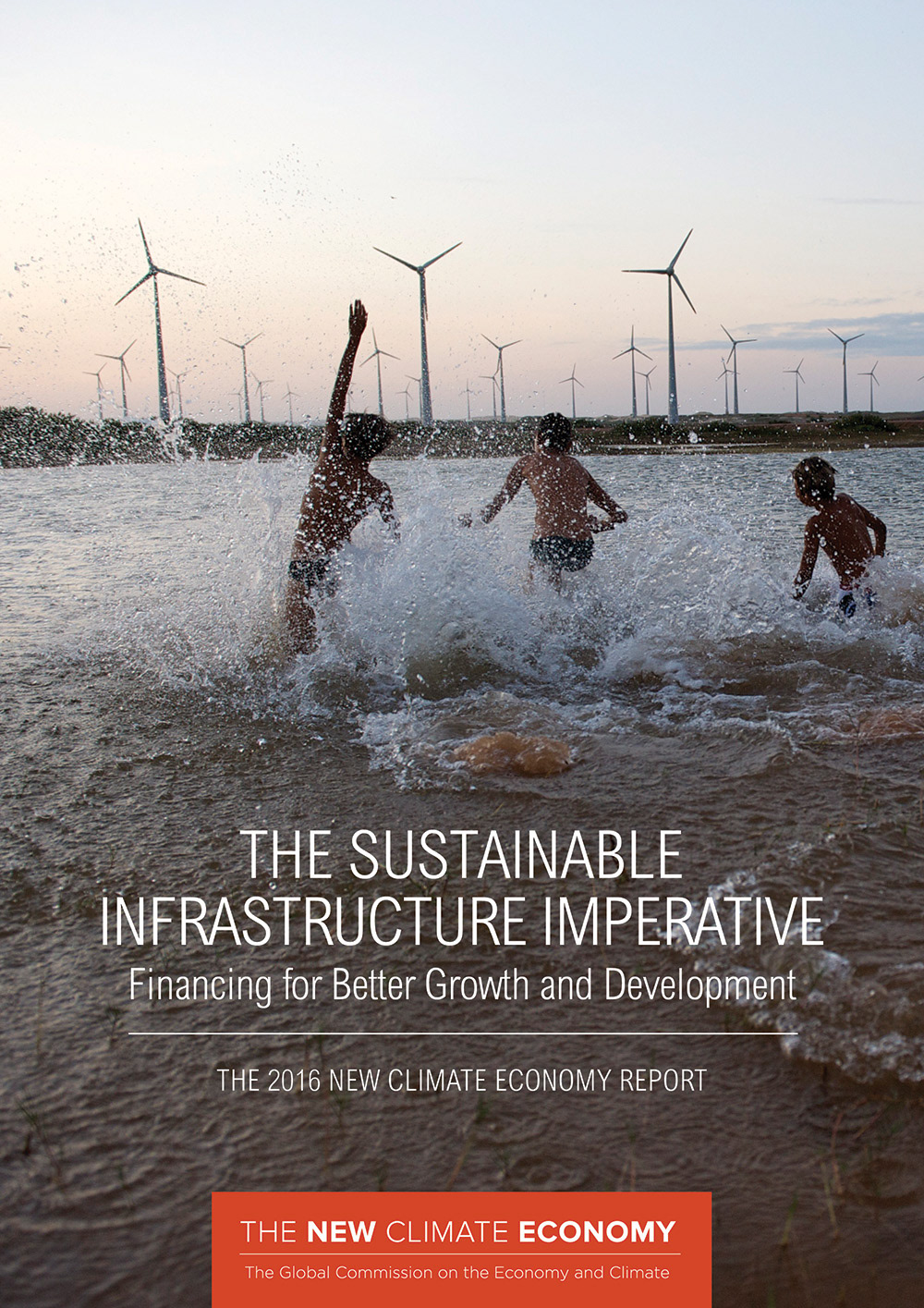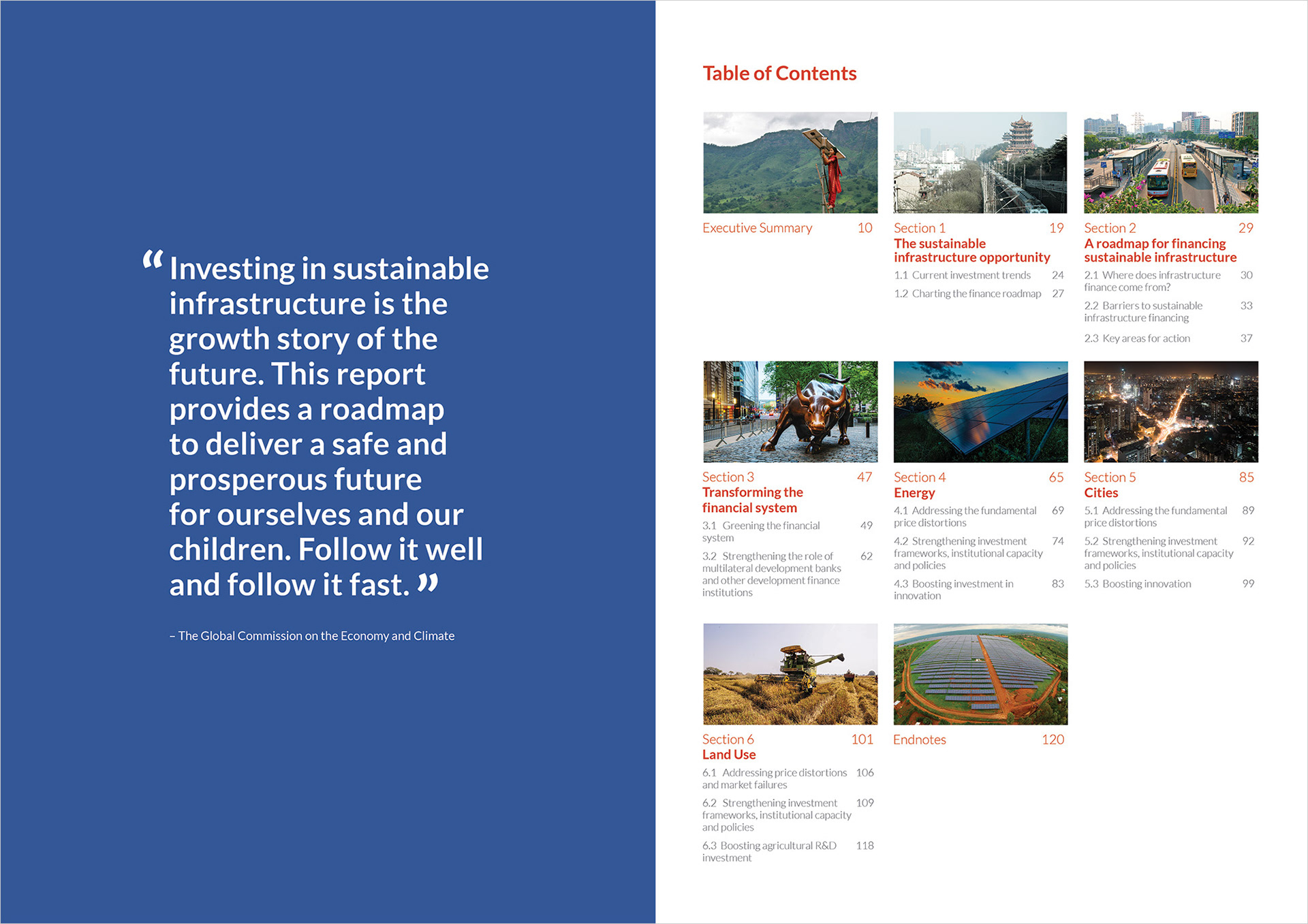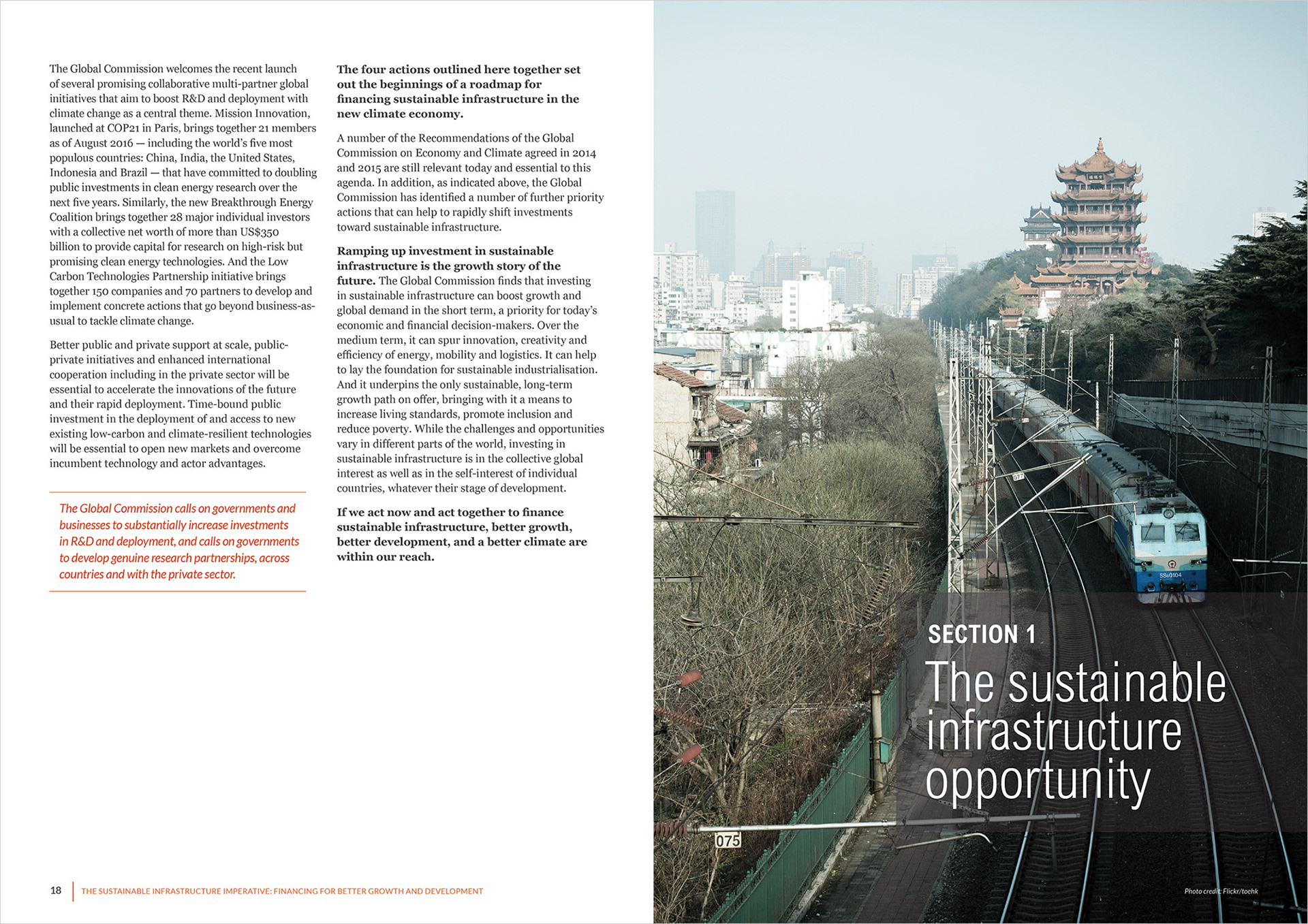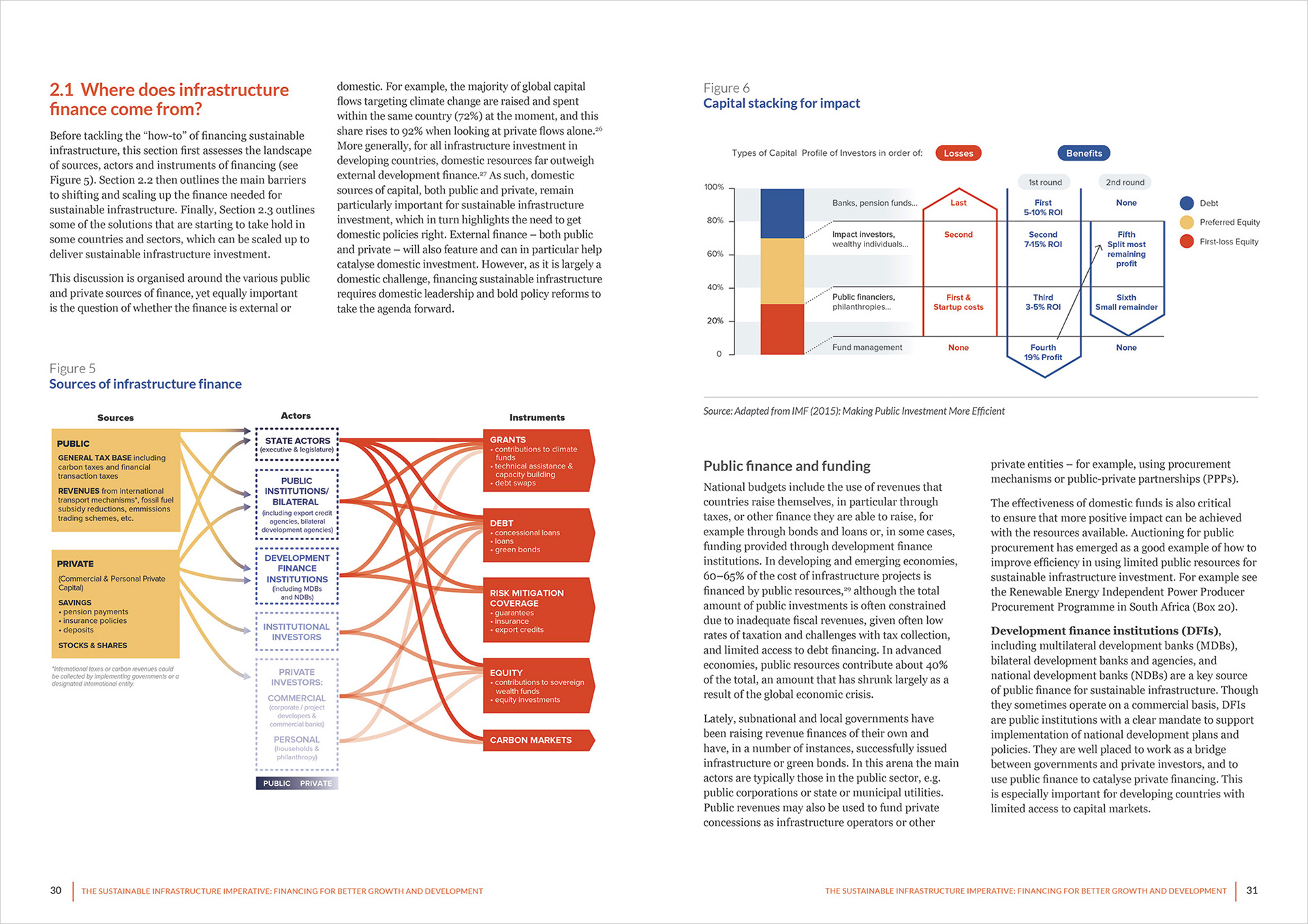 The New Climate Economy is an international initiative to examine how countries can achieve economic growth while dealing with the risks posed by climate change. I have worked with NCE on all design-related projects since its launch in 2014. This includes publications and printed annual reports, infographics and communication and marketing pieces.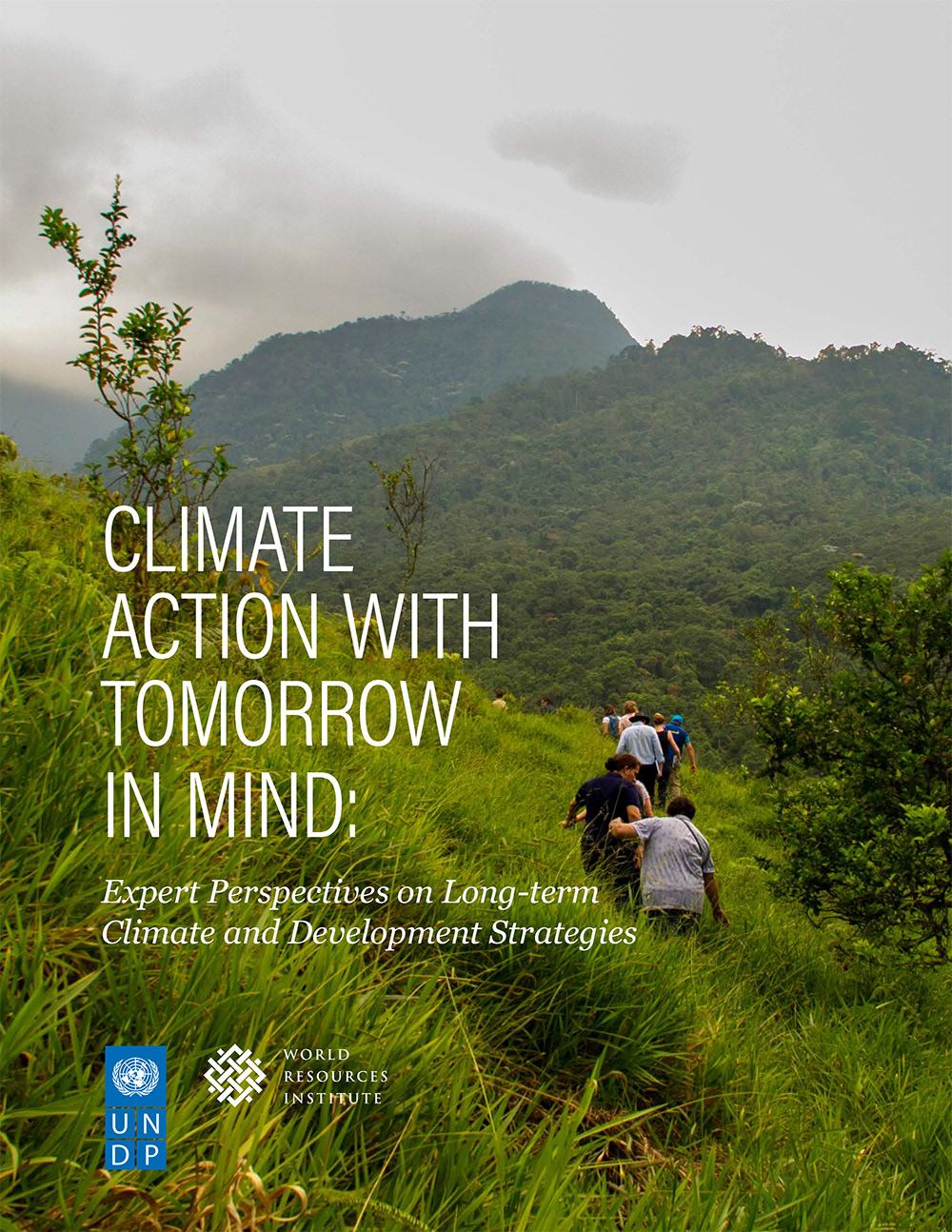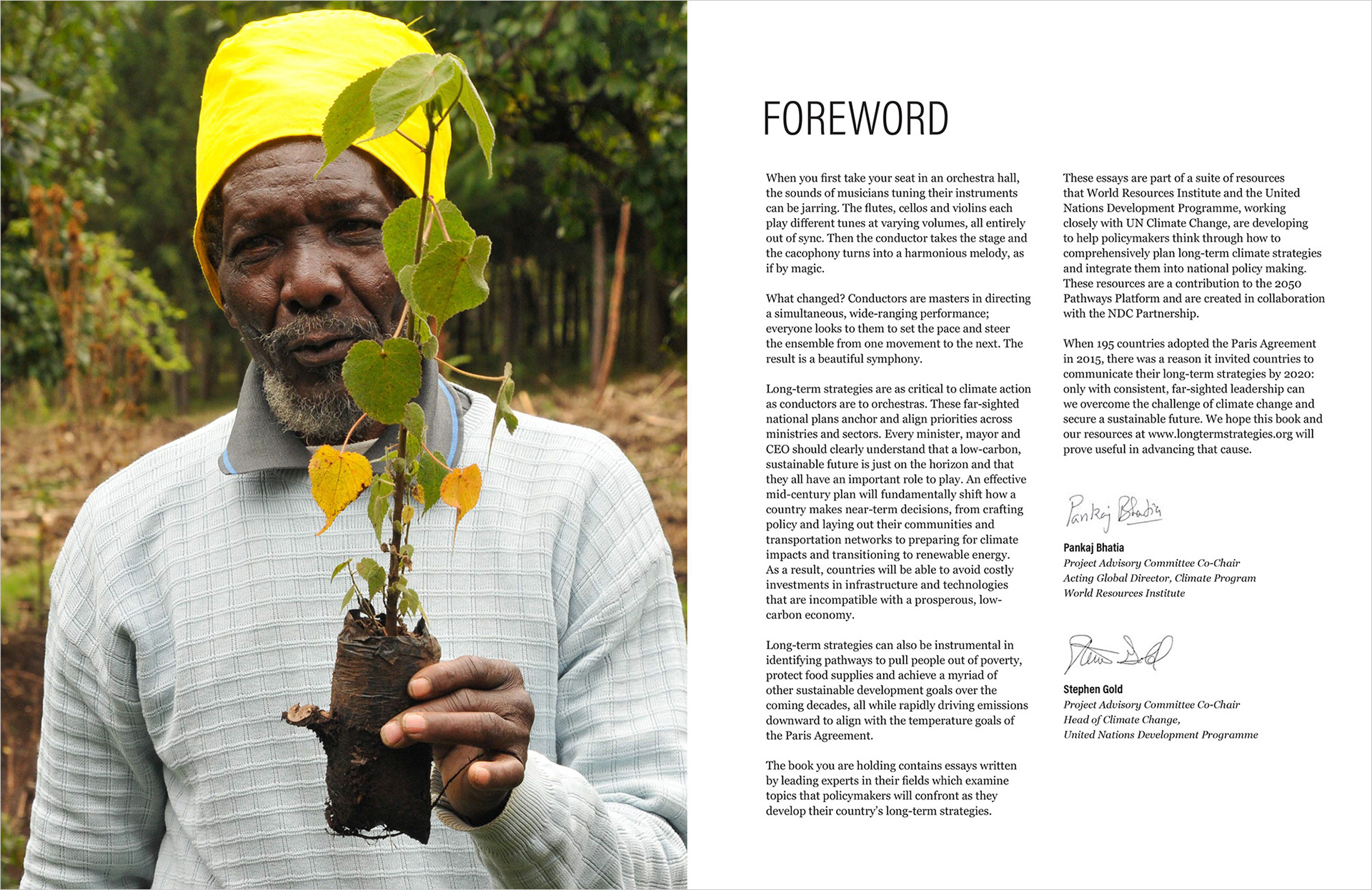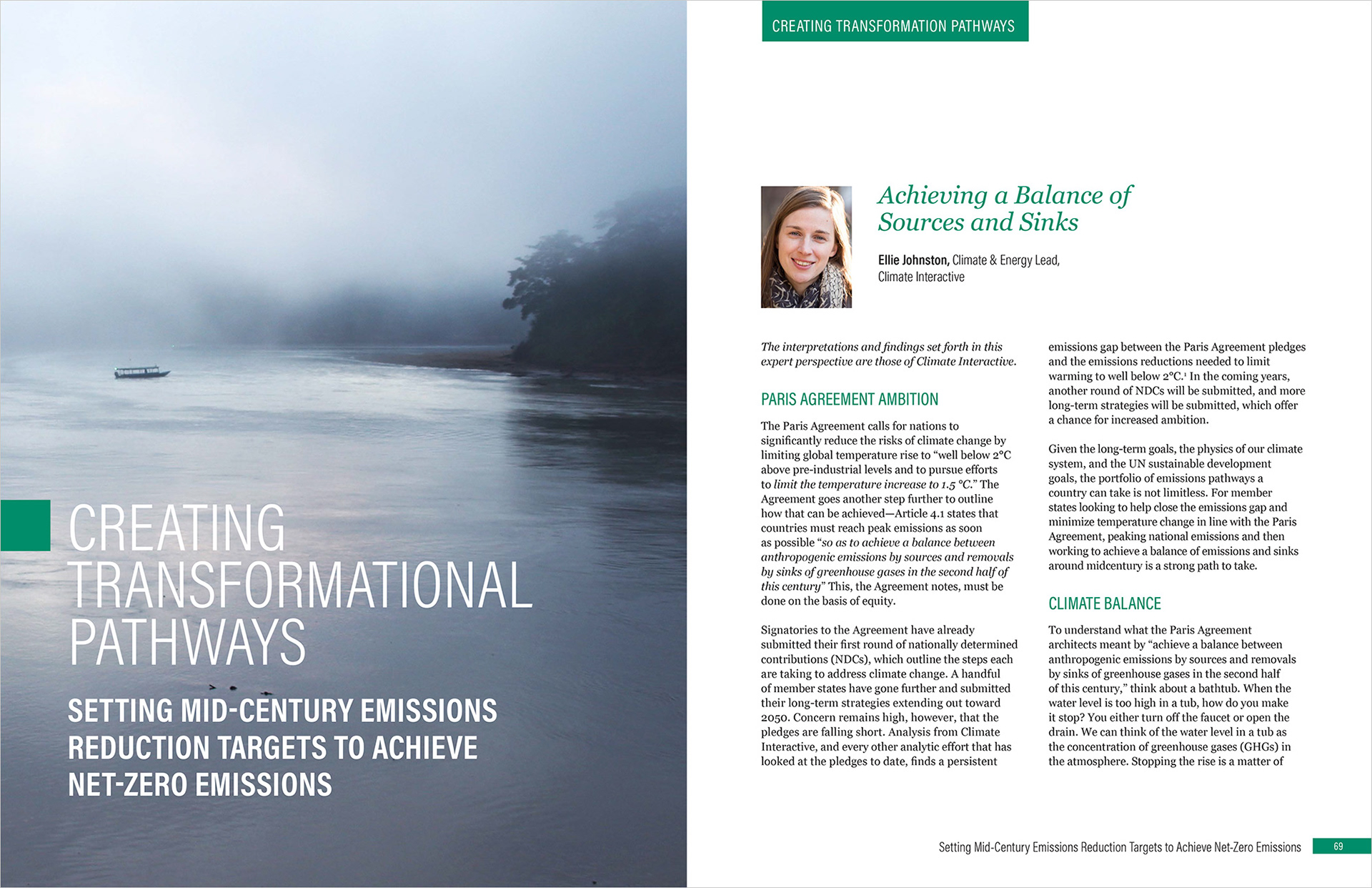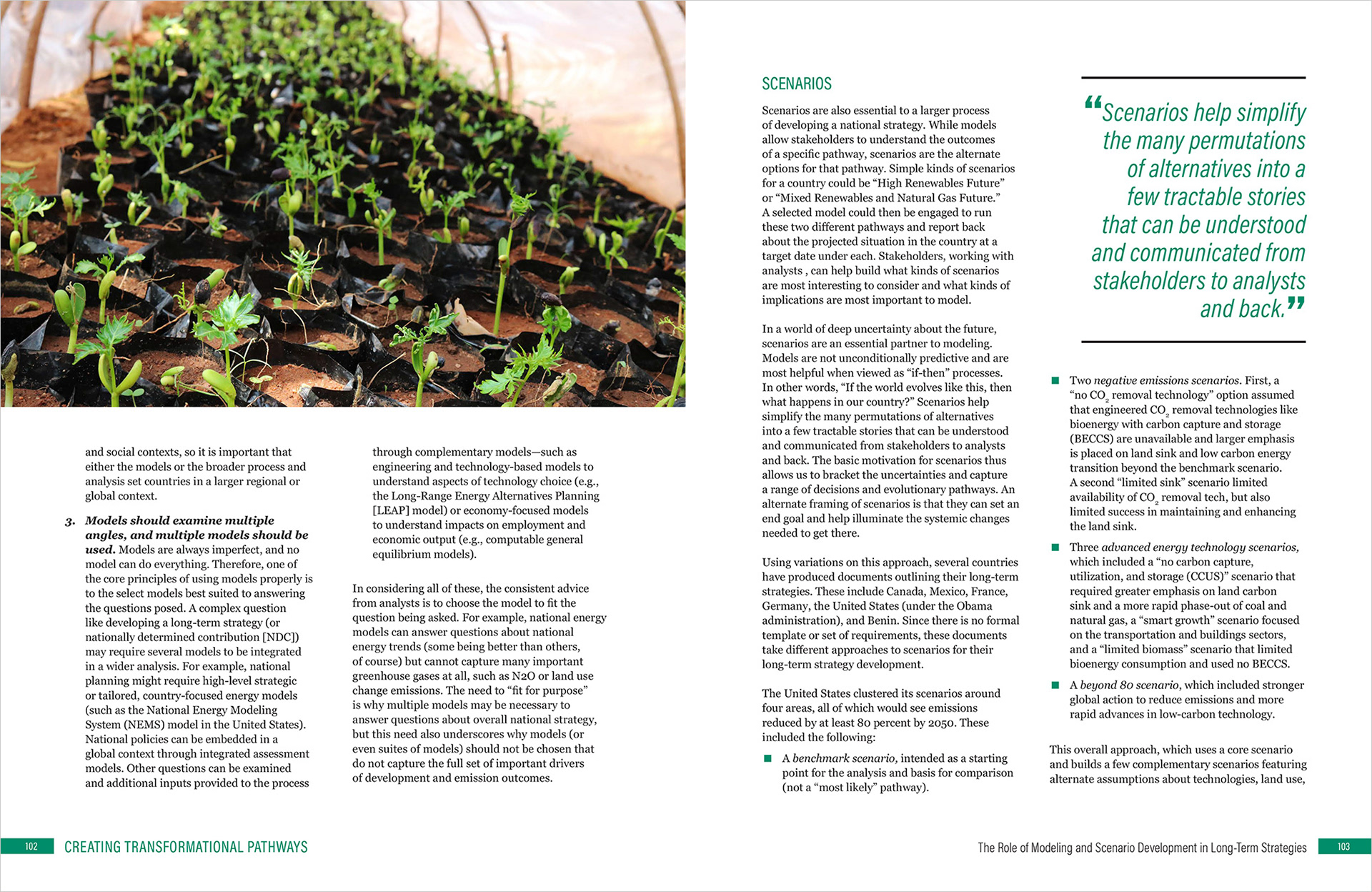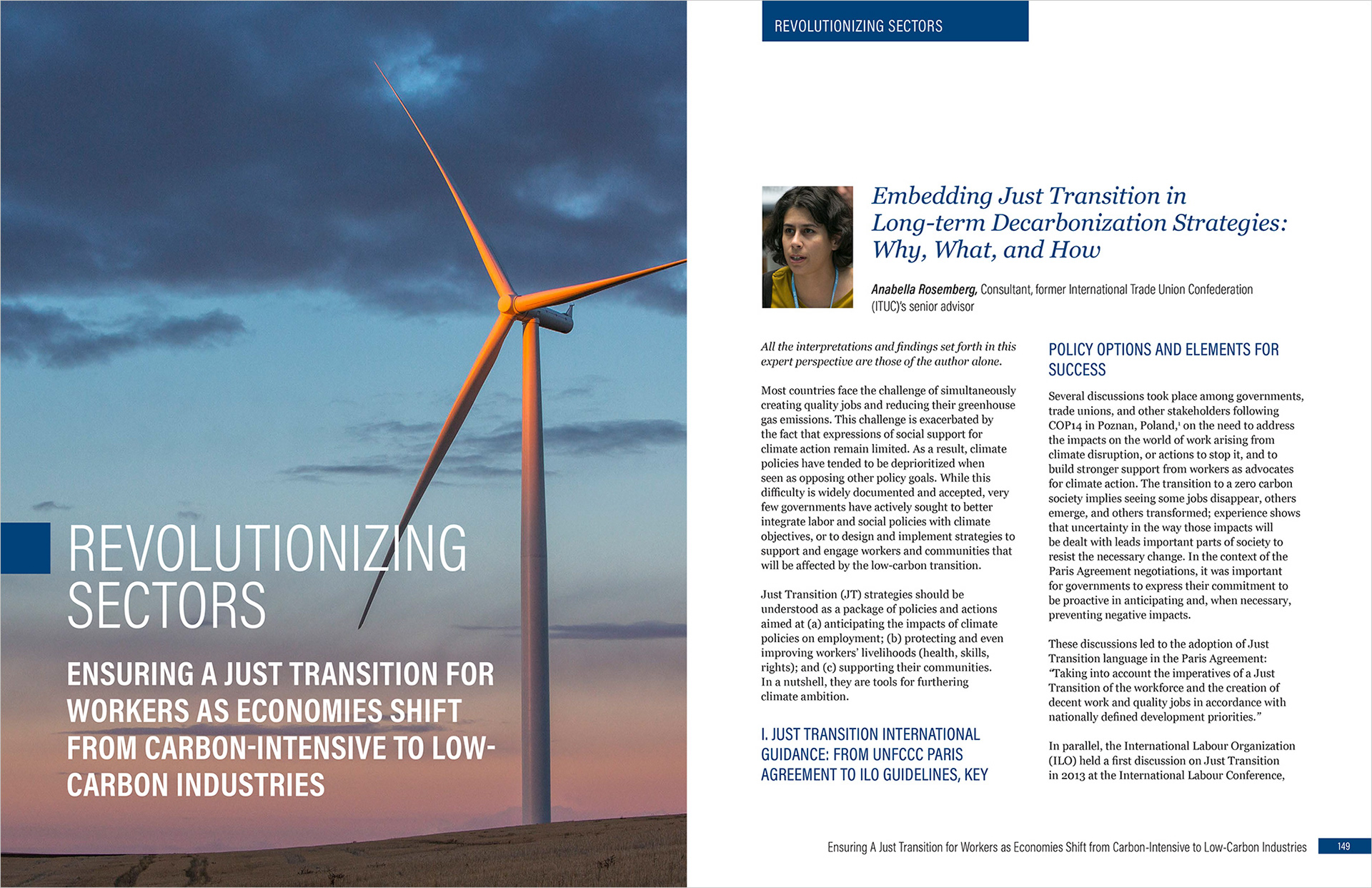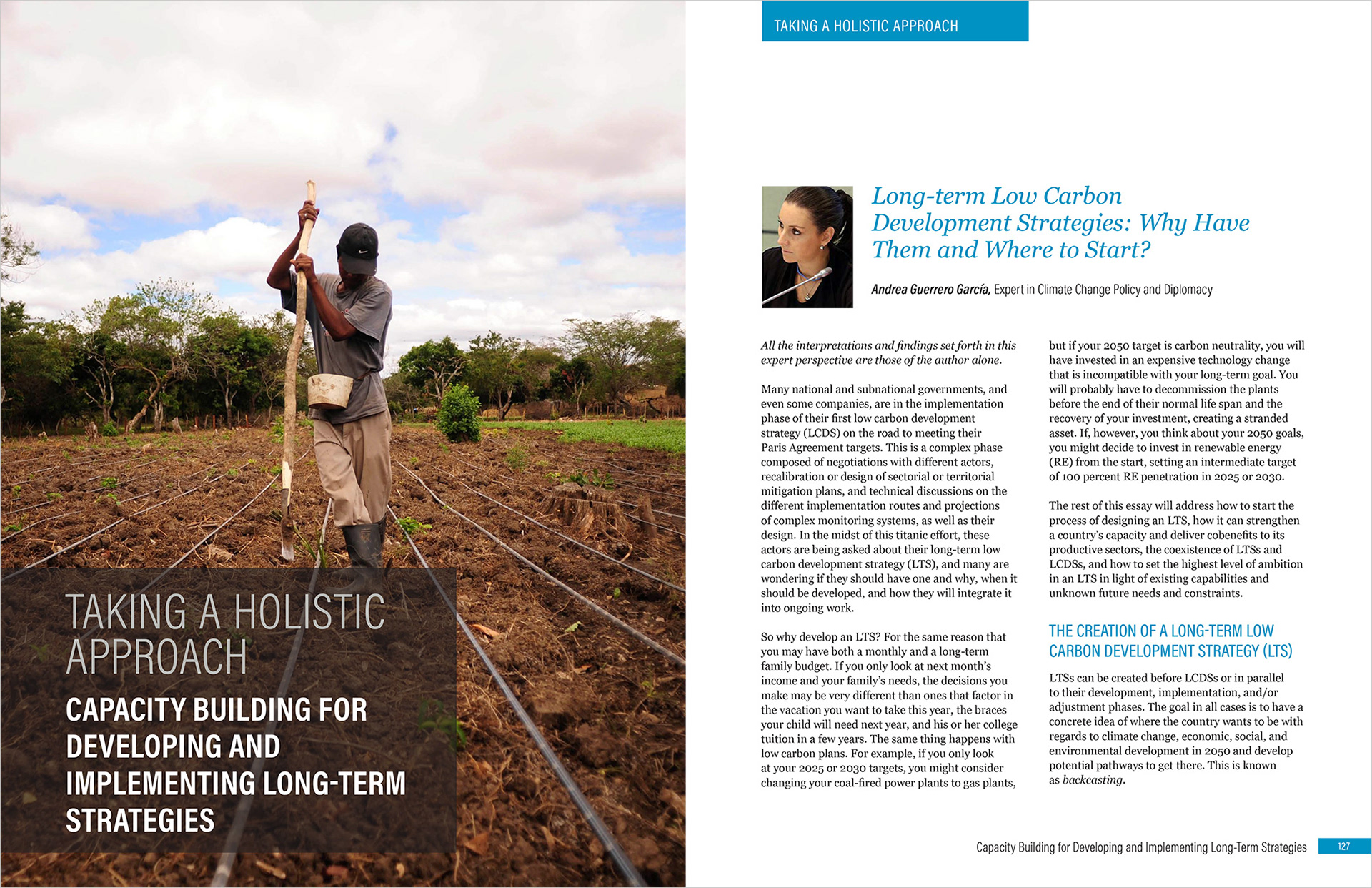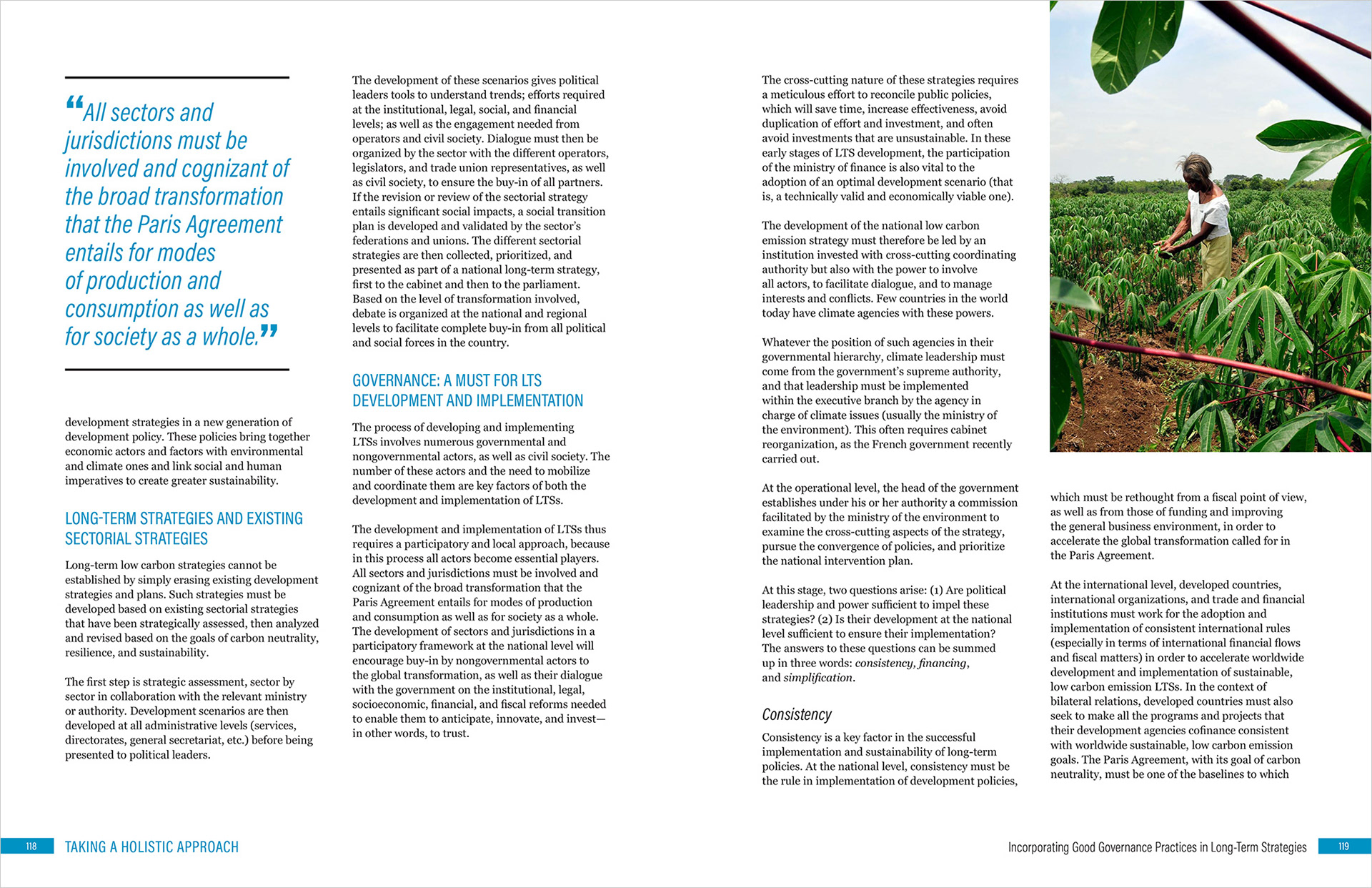 In addition to my work for The New Climate Economy, I support the in-house design team at World Resources Institute, its parent organization, on design-related projects including working papers, printed publications, brochures, and infographics.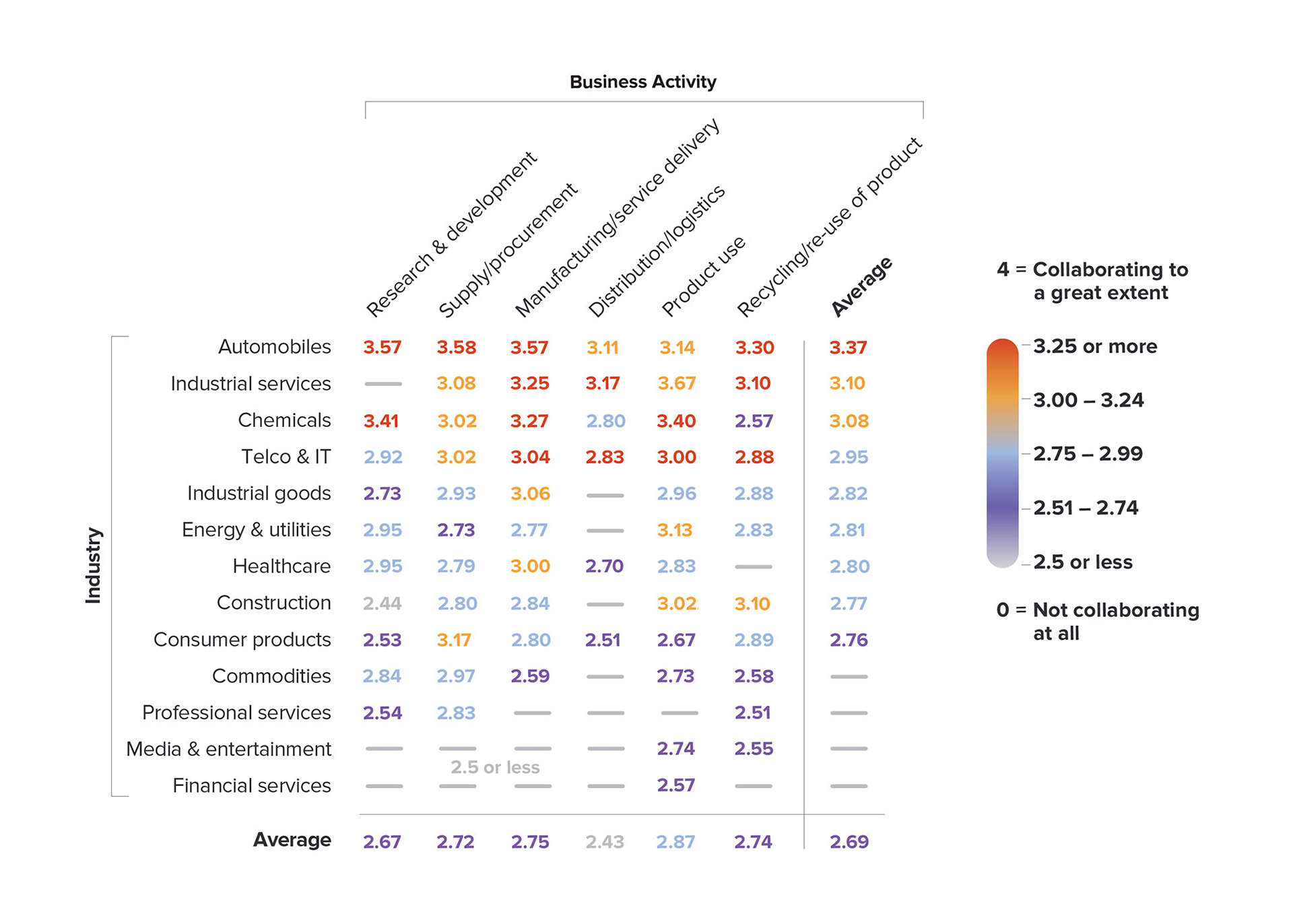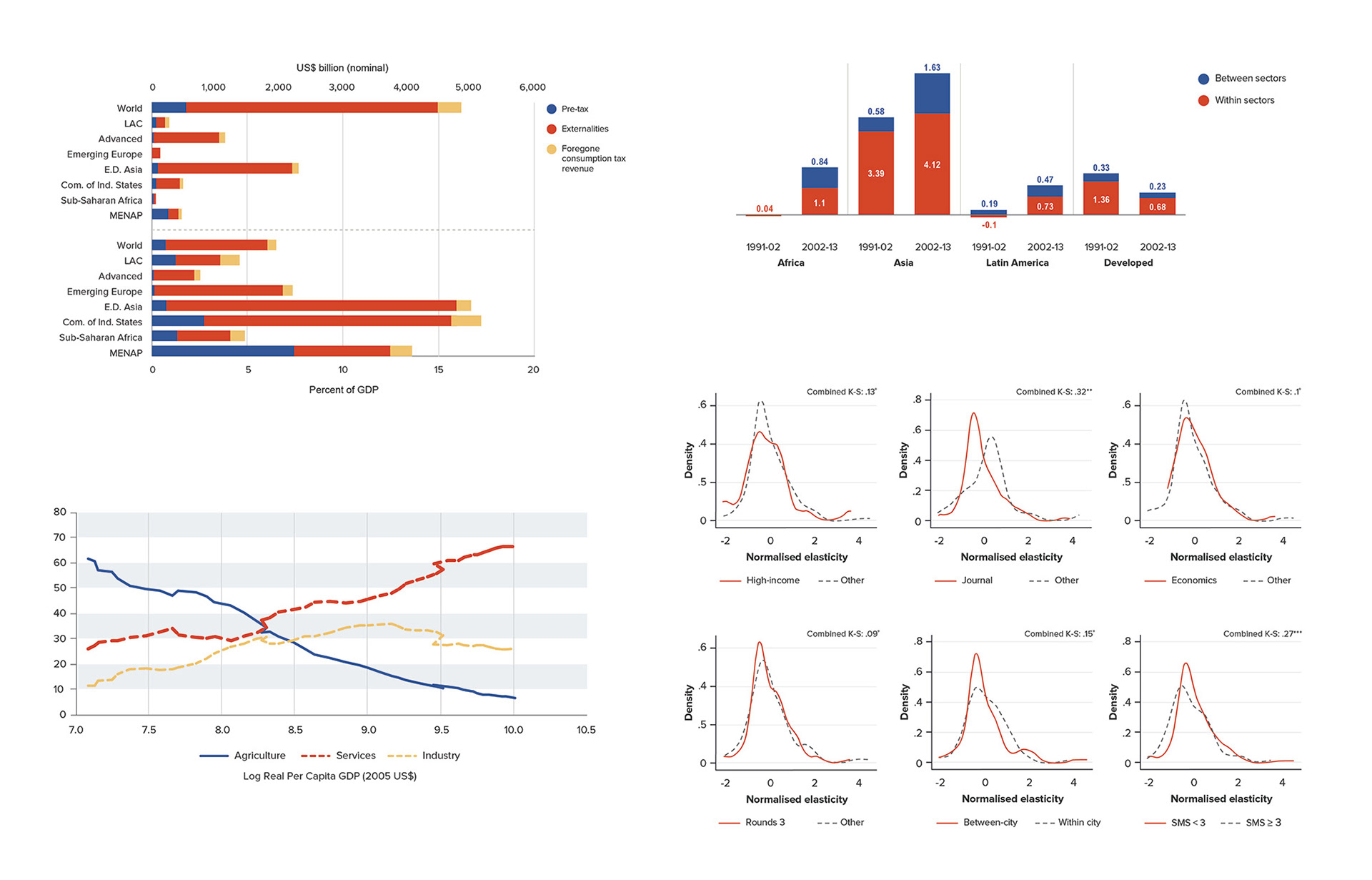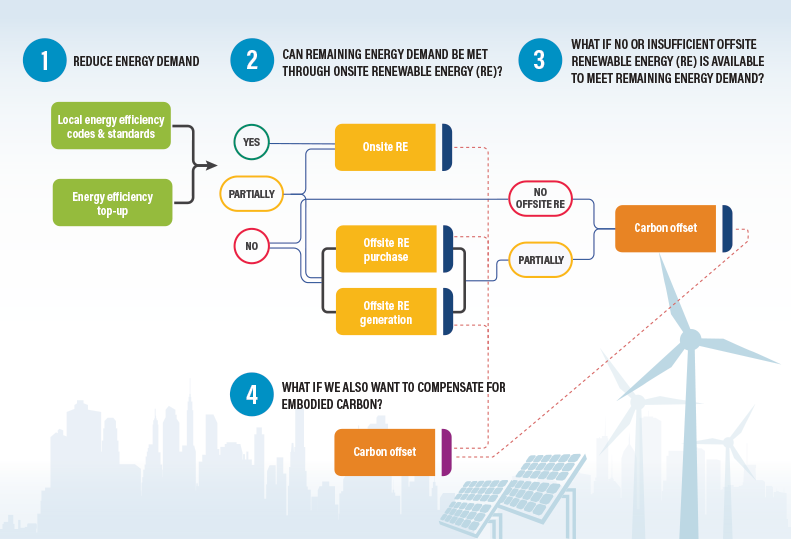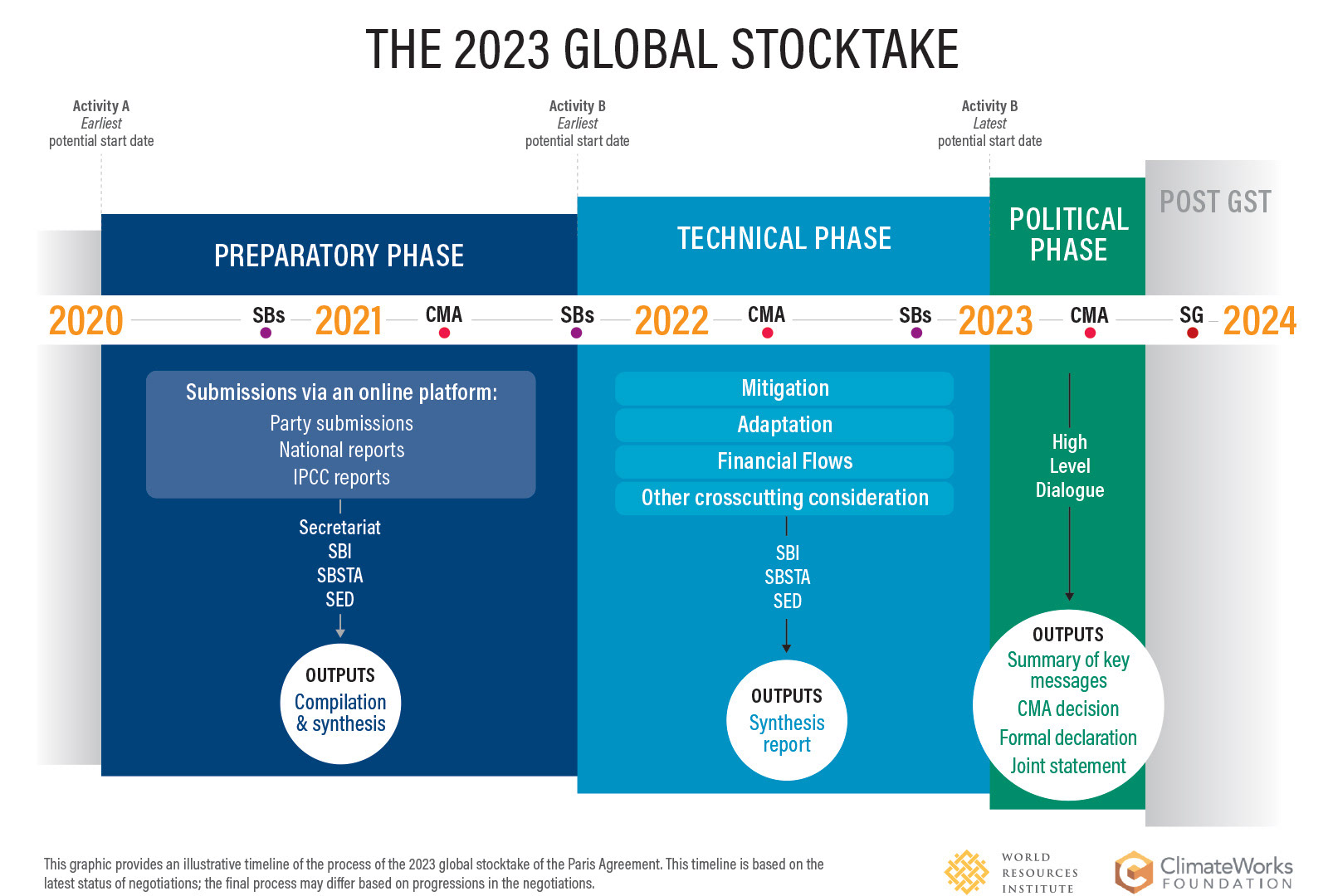 Part of the challenge of working with complex data is to visually organize information into graphics. I work with researchers at both WRI and NCE to visually interpret their conceptual ideas into infographics and charts. These are used in publications, slide decks and on social media.