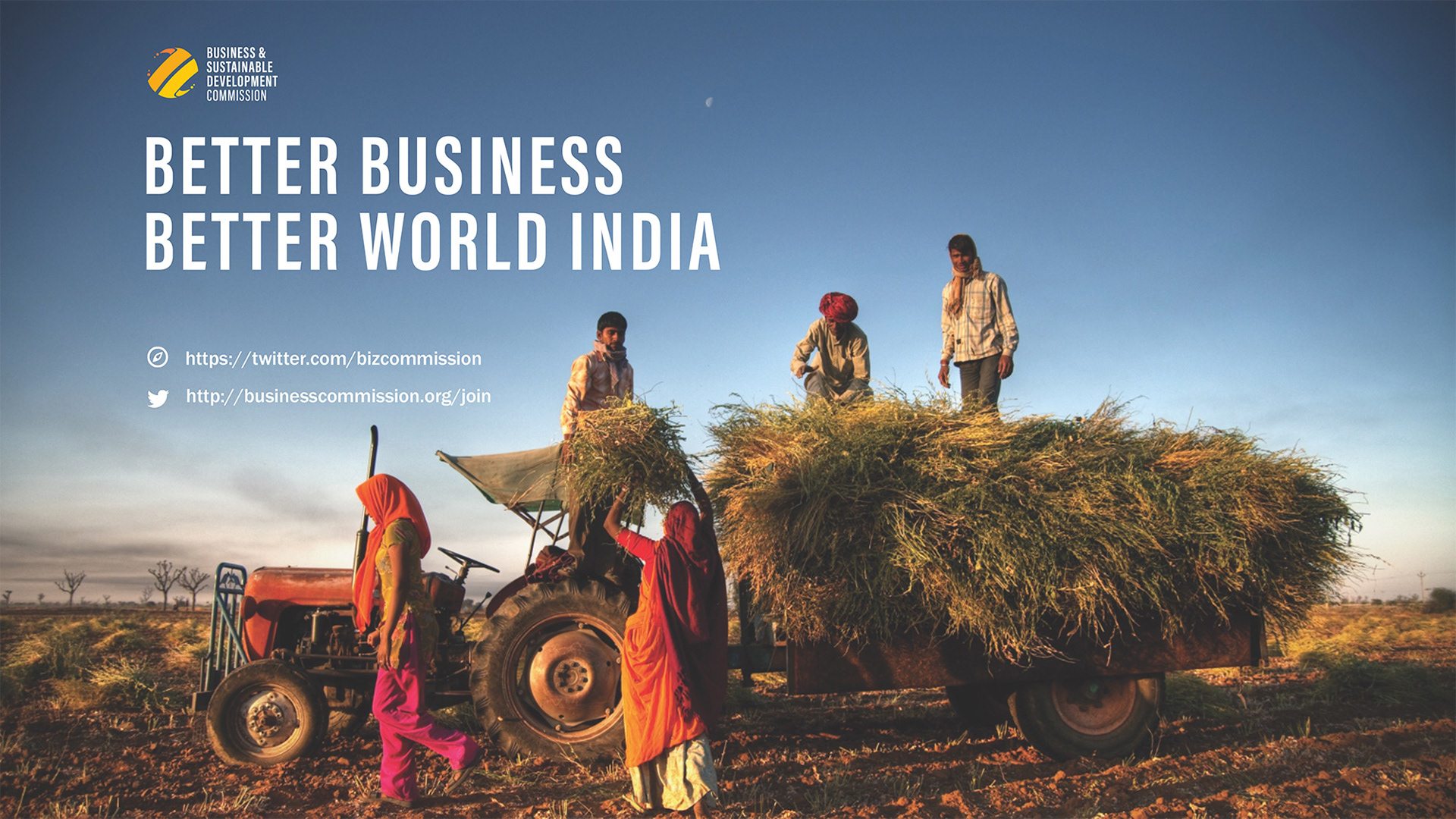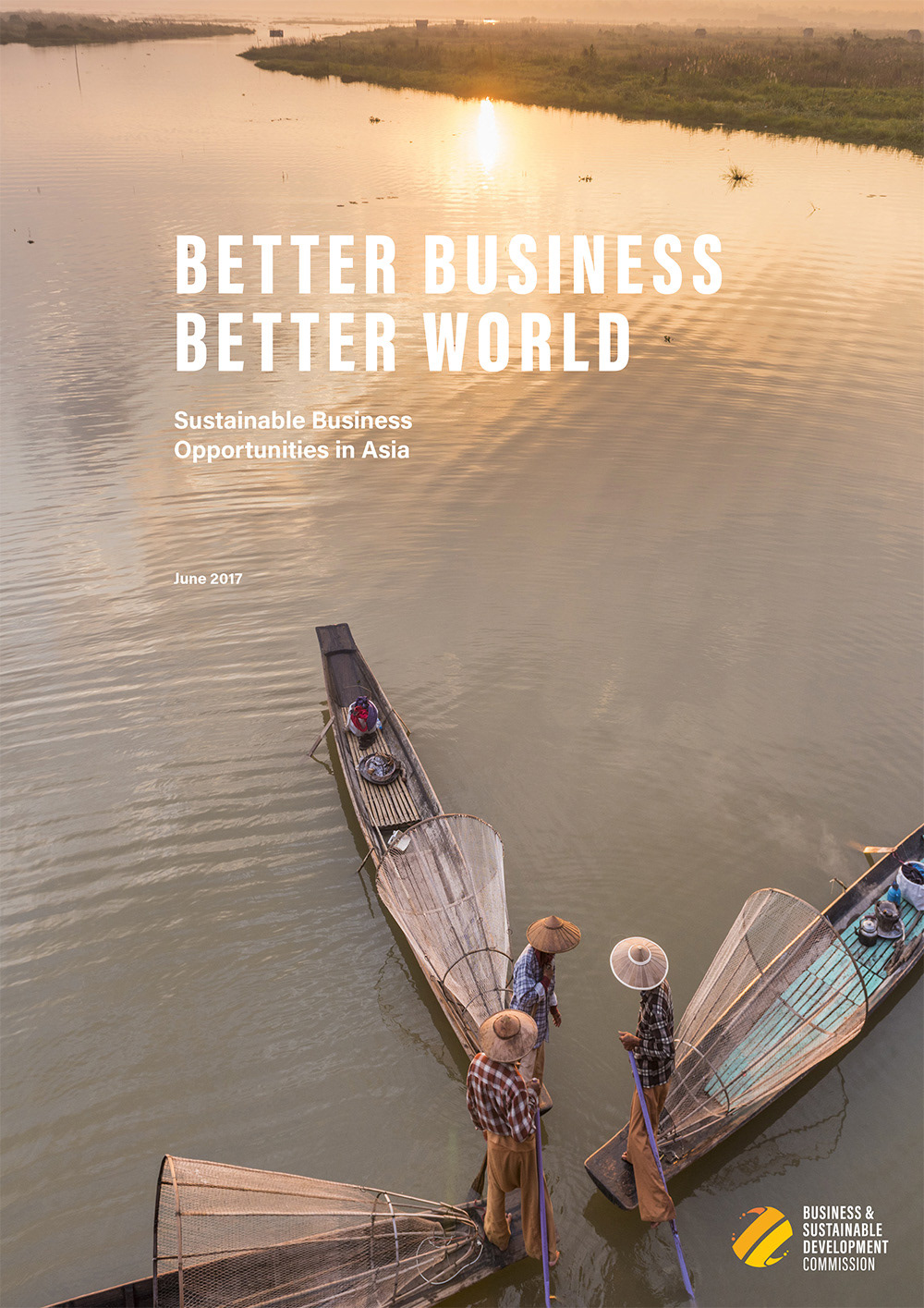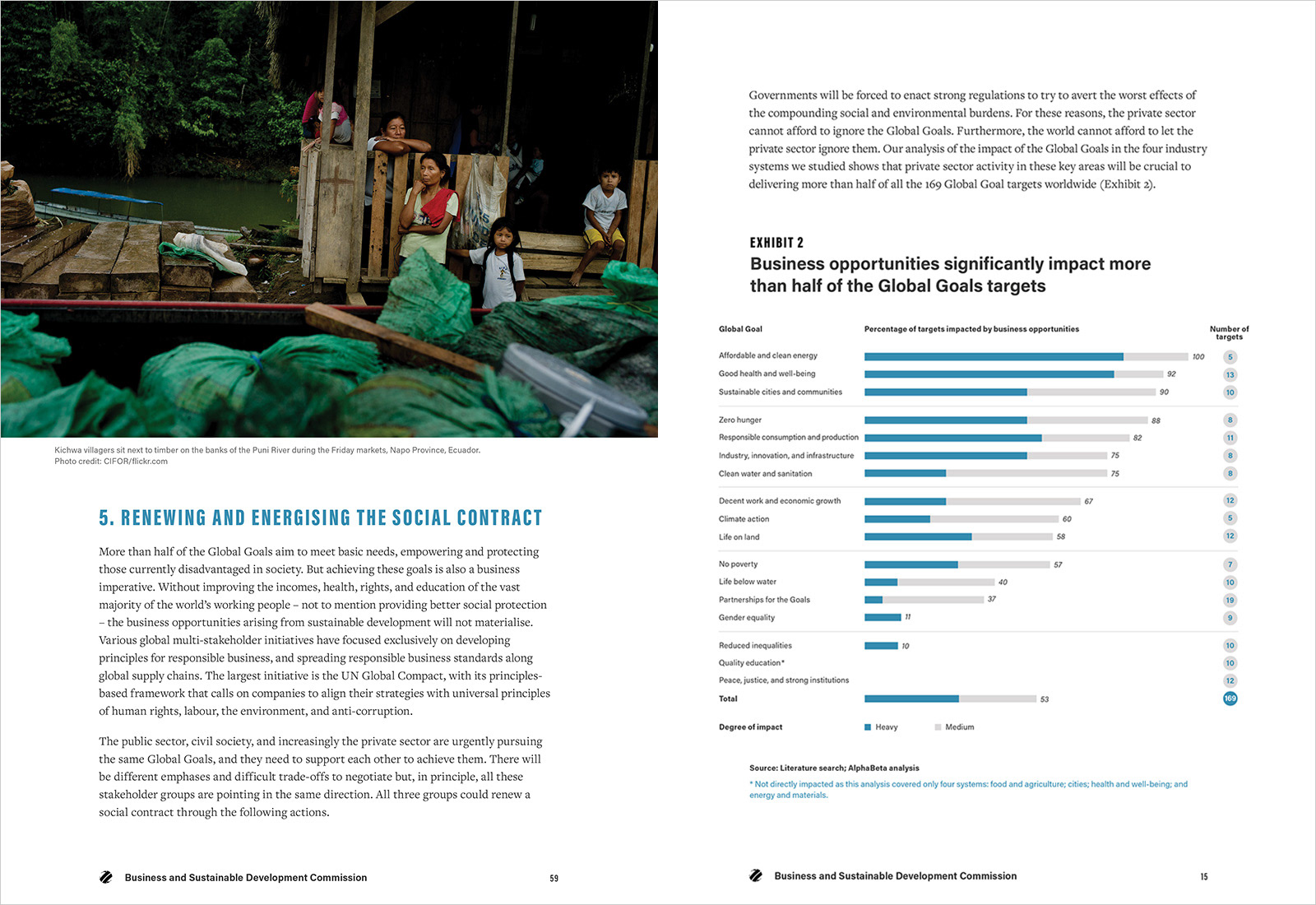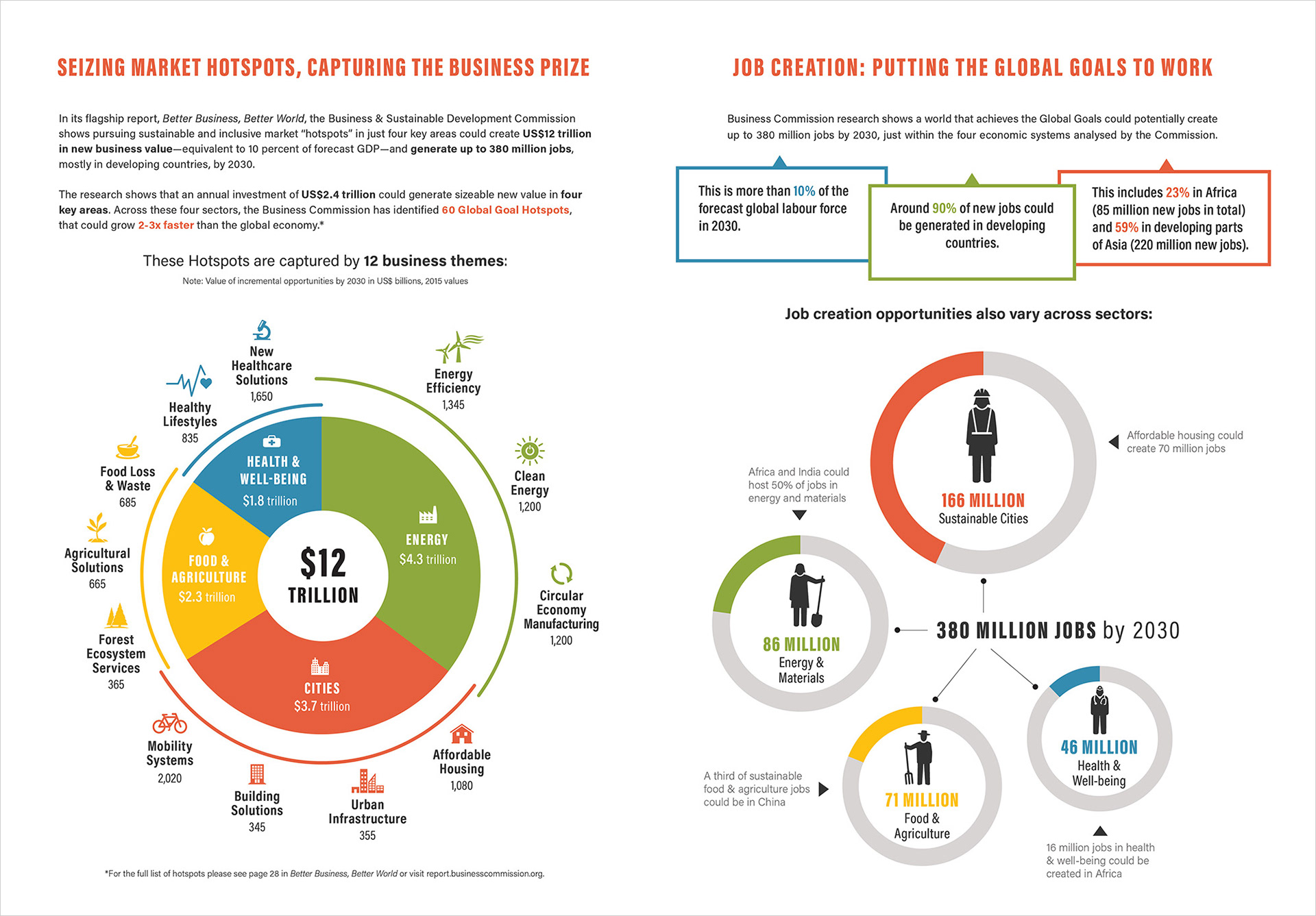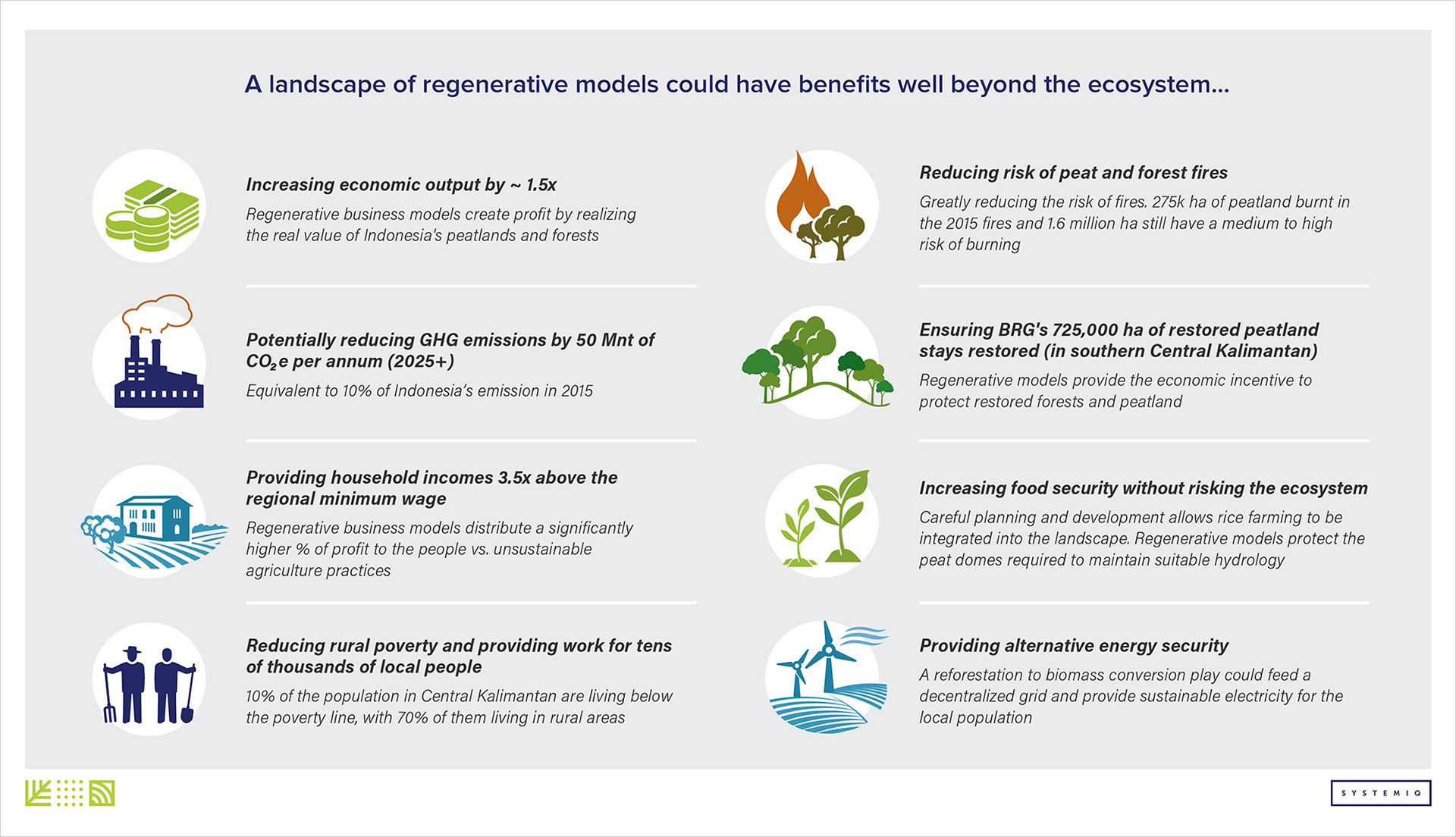 BSDC produced numerous reports in its 2 year run. I designed the flagship and regional reports, brochures, infographics, as well as various print and digital assets for presentation at conferences such as Davos World Economic Forum and the United Nations Climate Change Conference (COP23).
Logos for new initiatives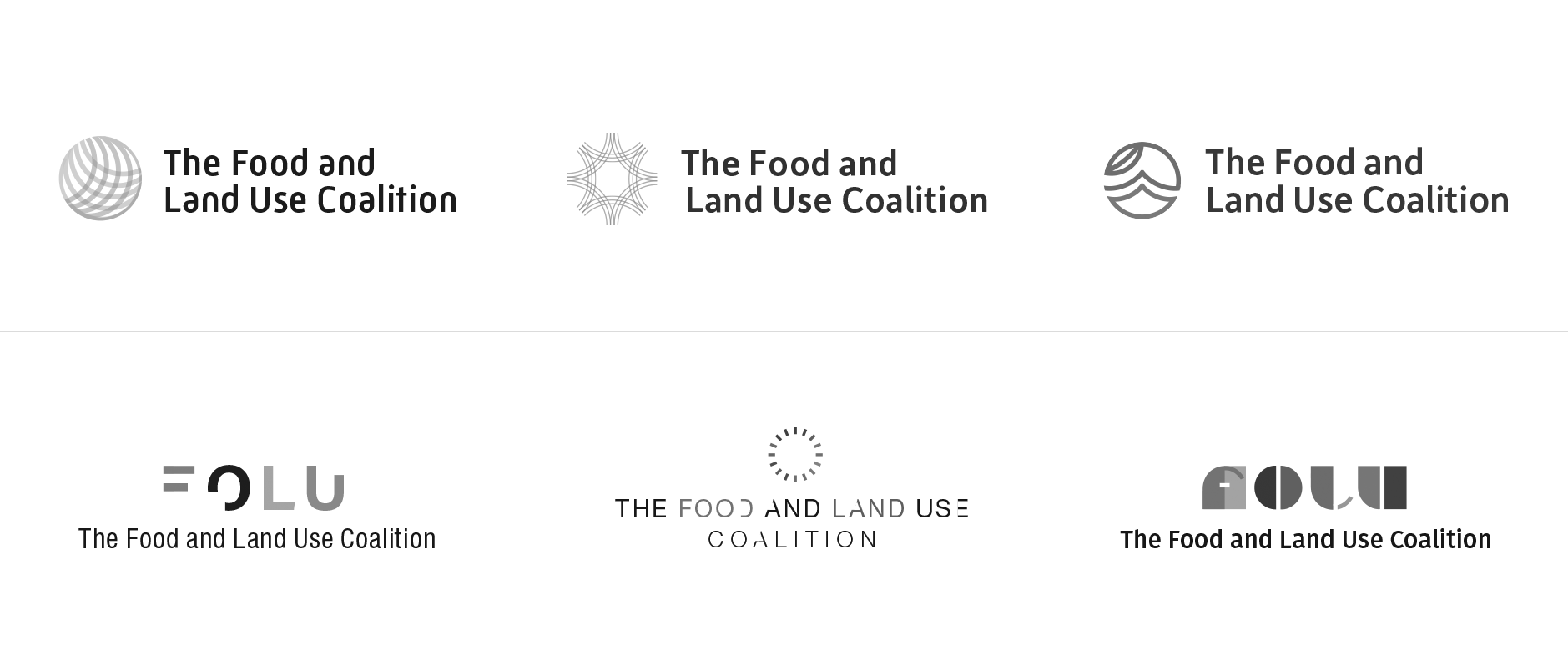 Initial logo explorations for the Food and Land Use Coalition.
The Food and Land Use Coalition (FOLU)
connects members from across science, government, business, civil society and more, to develop a shared vision of sustainable food and land use systems. Early logo explorations played with circular shapes and initials. The client preferred a circular, abstract logo with further consideration given to colors that were significant to the stakeholders. The direction chosen addresses the delicate challenge of giving equal visual representation to land, ocean, and food.

Two other initiatives with new logos were also launched: 
WomenRising2030
believes that gender equality in the workplace is key to unlocking significant business growth and driving positive social and environmental impacts. It champions the role of women in business to lead for a more inclusive and sustainable world.
Blended Finance Taskforce
 aims to mobilize large-scale private capital for investment in the the UN Sustainable Goals, especially for sustainable infrastructure.